Back to Hub
Corridor Company: Vendor Analysis (Part 1) — Background & Solution Overview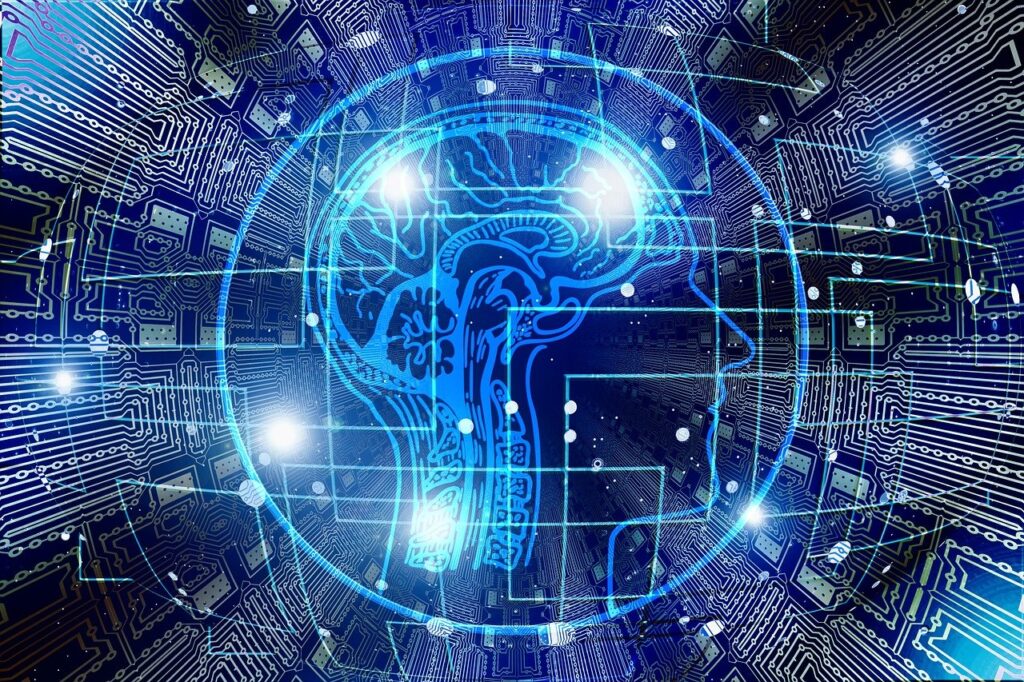 Image by Gerd Altmann from Pixabay
Contract lifecycle management (CLM) solutions are increasingly becoming a component, or module, within procurement technology suites. Given this trend, while there are dozens of choices in the market, there are fewer "pure-play" solutions. For example, even long-time contract specialist vendors like Selectica have acquired sourcing and procurement vendors (e.g., Iasta and b-pack in Selectica's case, which changed its name to Determine). And even specialized providers such as Apttus have expanded their capabilities well beyond standard CLM solution functionality. Only a handful of pure-play CLM vendors remain, including Exari, Icertis, Conga Novatus, Nextance, Revitas and Symfact. We can add to this list Corridor Company, a provider that is not as well known in the CLM and procurement technology sectors as it should be.
As one of the few independent CLM vendors left, Corridor Company occupies a unique position in the procurement technology software market. Not without limitations, Corridor should appear on more CLM selection shortlists than it does. Spend Matters' analysis of the platform suggests Corridor is a full-featured provider that can meet the majority of requirements for enterprise contract management needs, including need deep visibility into global buy-side and sell-side contracts. Further, Corridor also offers differentiated capabilities around obligation management, distributed reporting and counter-party management.
This Spend Matters PRO vendor snapshot provides facts and expert analysis to help buying organizations make informed decisions about whether they need a solution like Corridor Company for contract lifecycle management. Part 1 of our analysis provides a company background and detailed solution overview, as well as a summary recommended fit suggestion for when organizations should consider Corridor Company. The rest of this multi-part research brief covers product strengths and weaknesses, competitor and SWOT analysis, user selection guides and insider evaluation and selection considerations.