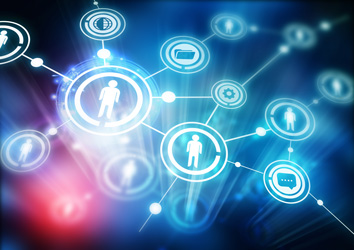 Image by James Thew sourced from Adobe Stock
Companies looking for supplier management solutions have a broad range of choices, ranging from independent solution providers to ERP modules of varying degrees of sophistication and depth. There are numerous challenges that come with identifying the right solutions in the market for an individual procurement organization. These include the fact that consultants and analysts generally have limited experience with the in-the-trenches capabilities of these solutions compared with sourcing and purchase-to-pay suites.
One provider that warrants consideration in the market is HICX, a London-based firm founded in 2004. It is essentially a supply chain master data management (MDM) solution with a configurable workflow that allows an organization to use it as the supplier (and associated product) MDM system. This Spend Matters Plus analysis provides an introduction to the HICX solution for procurement organizations looking to understand whether they should consider adding the provider to their shortlists for consideration and competitive alternatives.