Back to Hub
SirionLabs: The Technology Provider for Post-Signature Contract Management — Year-End Tech Review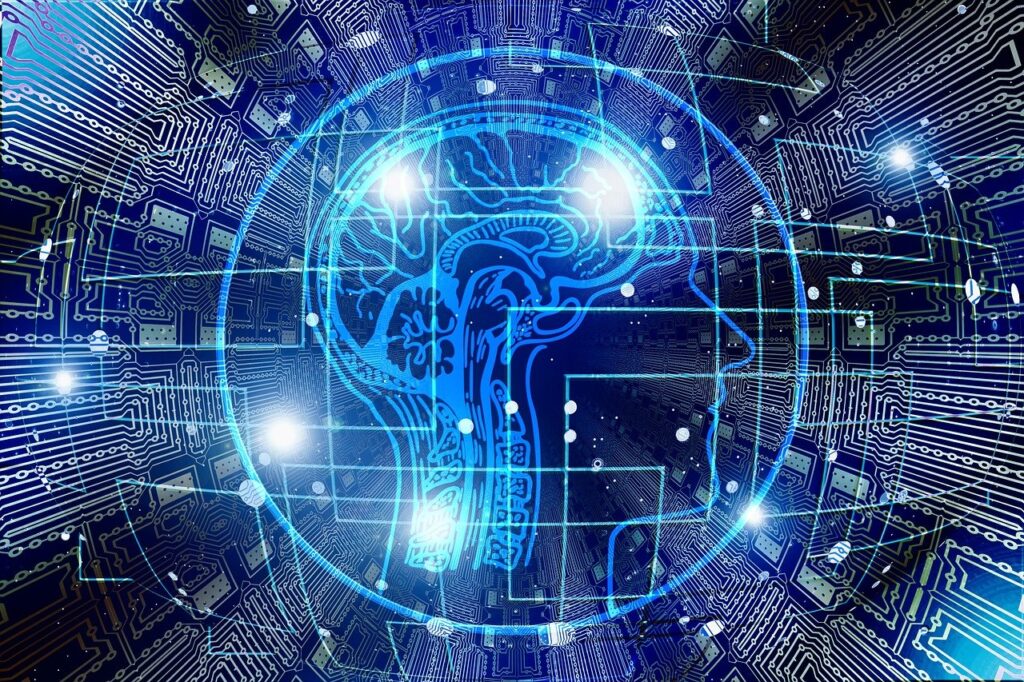 Image by Gerd Altmann from Pixabay
This post is part of our 2016 Year-End Procurement Tech Review, in which we offer procurement practitioners a bird's-eye view of some key vendors and their solutions in select categories. This week, we're highlighting companies in the sourcing (including e-sourcing) and supplier management spaces.
As businesses, we are increasingly buying outcomes rather than widgets or labor. Yet the general market for procurement technology still reflects a world in which we source, procure, contract and manage supplier relationships based on models that track to underlying SKUs or hourly bill rates rather than partnership-based outcomes. SirionLabs is one of the few technology providers working to change this. It has built a suite focused on managing all aspects of complex supplier relationships after a negotiation has taken place, starting with contract authoring and proceeding to steady-state performance, relationship and risk management.
Quick Facts
Founded: 2012

Headquartered in Singapore, with additional offices in Copenhagen, Denmark; Dublin, California; Frankfurt, Germany; Gurgaon, India; and London

Number of employees (range): 201–500

Total annual revenue (range): $2 million–$10 million

Percentage of revenue from procurement/supply: 100%

Serves customers in Asia, Australasia, North America and Western Europe

Customers include Western Union, Vodafone, Vestas Wind Systems and University College London Hospitals (UCLH)

Industries served include financial services, manufacturing, energy, healthcare, telecom and information technology

Available modules: Contract Authoring, Contract Management, Performance Management, Financial Management, Relationship Management and Risk Management
Background & Overview
SirionLabs has primarily focused on business process outsourcing (BPO) to date, particularly in IT services. From a category perspective, BPO is the current low-hanging fruit in managing highly complex supplier relationships, where the largest benefits come from areas other than price negotiation or ongoing collaboration and development.
Any category in which the combination of raw performance data and underlying obligations is central to realizing the value from a supplier relationship is a strong candidate to manage in new ways through specialized approaches. This is where SirionLabs begins to differentiate itself. It has developed capabilities that emphasize the post-transaction lifecycle. While it does not have advanced strategic sourcing, it would seem a logical step for this class of solution to incorporate these capabilities in the future (even if they are not primary value drivers today).
In contrast to other providers that focus on supplier relationship management, SirionLabs is attempting to move beyond being a bolt-on set of applications to manage performance and obligations while developing suppliers. Rather, it is attempting to be a new system of record in which underlying contract elements become what we might describe as a services "bill of materials."
Competitors include:
DCR Workforce

Enlighta

IBM

SAP Fieldglass

IQNavigator

Beeline

ZeroChaos

PRO Unlimited
Commentary & Summary
SirionLabs can serve a range of potential customers. But there are important considerations in this statement that apply to different groups of potential users (as well as those which are not a perfect fit):
In terms of ideal customer match for SirionLabs, the most important determinant is not size or industry, but rather their spend/supplier mix and the importance of putting in place a system and entire operational governance framework and approach for managing only the most strategic services supplier relationships

Organizations without an internal commitment to create a true partnering environment with the strategic suppliers and the commitment to create specialized business process and governance approaches are unlikely to be able to take full advantage of the capabilities that SirionLabs delivers. These types of organizations are better suited to adapting a VMS system and using its SOW capabilities for complex services relationships.

Organizations that are not happy with existing approaches contract lifecycle management (CLM) solutions based on their ability to operationalize commitments and obligations may wish to consider SirionLabs for a broader portion of their spend

Suppliers that have to manage highly strategic

customer

relationships in complex services/solution environments (in cases of contract manufacturing, aftermarket support, etc.) are also a fit for the toolset
For a more comprehensive analysis and guide for procurement organizations looking to understand whether they should consider adding the provider to their shortlists for consideration, please head over to the Spend Matters Almanac.