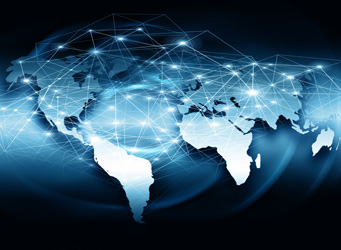 Image by Victoria sourced from Adobe Stock
When Pierre Laprée was trying to manage his sourcing pipeline, projects and savings projections on a daily basis in Excel, he found that it was incredibly time-consuming, constricting and downright painful. The amount of time it took to consolidate, normalize and analyze data was enormous and the end result was not always reliable. Finding no solution in the market designed specifically for sourcing pipeline management, he decided to form Per Angusta and build one.
And that's exactly what Per Angusta is — a SaaS platform to build and manage sourcing pipelines, track savings for organizational validation and make procurement's impact visible to the organization — which, as per Sigi Osagie (author of Procurement Mojo) is the key to building your procurement brand.
This Spend Matters Plus analysis provides an introduction to the Per Angusta solution for procurement organizations looking to understand whether they should consider adding the provider to their shortlists for consideration and competitive alternatives.