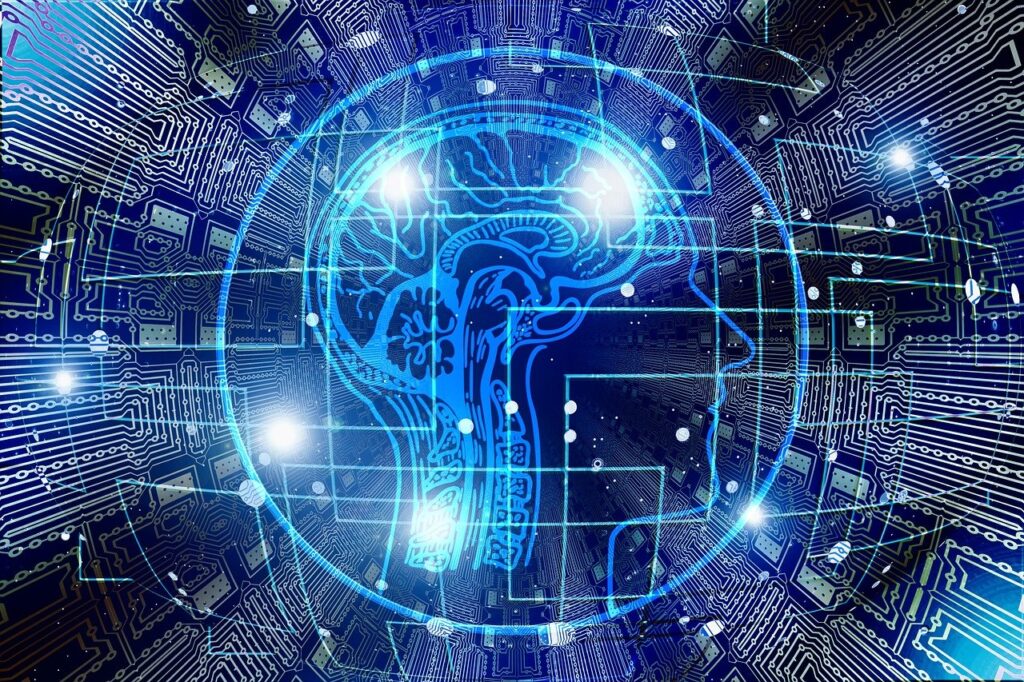 Image by Gerd Altmann from Pixabay
Some might question why anyone would launch a new business in the e-sourcing market. After all, the complexities of basic sourcing capability typically pale in comparison with what is required to tackle areas like procure to pay (P2P) and contract lifecycle management effectively, which is why so many second-generation vendors in these sectors have used new technology stacks to all but completely overtake early providers in capability (perhaps with the one exception of SAP Ariba, which is still holding its own with growth). Moreover, there is arguably greater value from advanced sourcing approaches that begin to incorporate elements of total cost management, constraint-based optimization and supply chain network design than basic e-sourcing alone.
Yet Scout RFP, a three-year-old e-sourcing vendor that started by offering only a basic RFP module without even auctions, is proving the observation wrong. In North America, it's adding customers faster than just about any other provider. This Spend Matters Plus analysis provides an introduction to the Scout RFP solution for procurement organizations looking to understand whether they should consider adding the provider to their shortlists for consideration and competitive alternatives.
Related Articles
06/12/2019

06/24/2016

10/08/2021

05/31/2022

01/31/2020
Related Articles
06/12/2019

06/24/2016

10/08/2021

05/31/2022

01/31/2020