Back to Hub
Ivalua: Vendor Analysis (Part 2) — Product Strengths and Weaknesses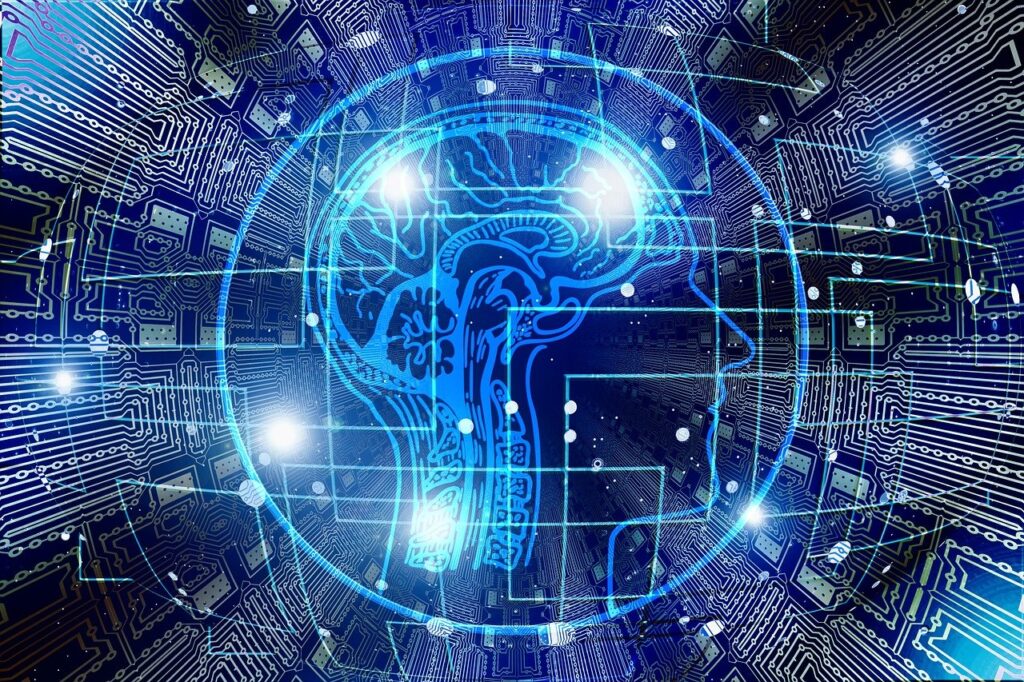 Image by Gerd Altmann from Pixabay
What Ivalua lacks in brand and market awareness along with sales/marketing infrastructure and prowess, it makes up for by delivering a source-to-pay platform designed to emphasize functional depth, suite-based capabilities and industry-specific enablement scenarios. Ivalua delivers a no-compromise set of capabilities and an underlying platform that is most likely to appeal to procurement and IT organizations that want greater flexibility in executing a procurement technology architecture and strategy than what is offered by standard suites.
Those reading Part 1 of Spend Matters' Vendor Snapshot on Ivalua (which includes a detailed solution overview, company overview and a recommend fit list of criteria for firms considering it) and those demoing the suite on their own will likely either be attracted to the solution or overwhelmed by it – with very few opinions in the middle. By way of contrast, Ivalua offers a counter suite approach to Coupa, its neighbor in the Bay Area, in both philosophy and capability, and it is likely to appeal to a different set of organizations that might consider both.
This Spend Matters PRO Vendor Snapshot explores Ivalua's product strengths and weaknesses, providing facts and expert analysis to help procurement organizations decide whether they should shortlist the vendor. It also offers a critique (pros/cons) of the user interface. Later in this multi-part series, we will offer a SWOT analysis, user selection guide, competitive alternatives, and additional evaluation and selection considerations.
In this analysis, Spend Matters explores Ivalua's platform strengths and weaknesses in depth to further flesh out whether the solution is a likely fit for your procurement technology requirements.
Related Articles
05/19/2022

12/23/2020

09/24/2018

AP/I2P

EPRO

P2P

S2P

SOURCING

ANALYTICS

SXM

SRM

02/19/2018

11/16/2018
Related Articles
05/19/2022

12/23/2020

09/24/2018

AP/I2P

EPRO

P2P

S2P

SOURCING

ANALYTICS

SXM

SRM

02/19/2018

11/16/2018