Back to Hub
Ivalua: Vendor Analysis (Part 3) — Commentary and Summary Analysis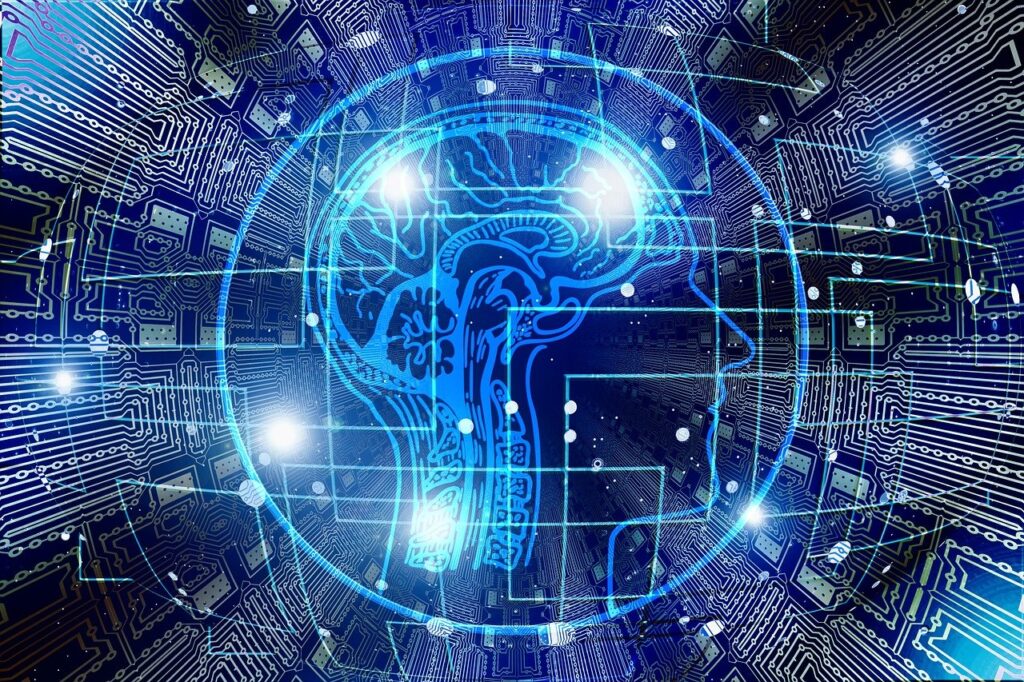 Image by Gerd Altmann from Pixabay
With apologies to the late comic, Ivalua is the Rodney Dangerfield of procurement suites (that is, if Rodney Dangerfield had an IQ of 160 and was a software engineer). If we add up the differentiated combination of its architecture/platform, industry enablement, functional/modular capability (across the source-to-pay continuum), analytics and "overlay" process support capabilities, the sum of the Ivalua package stands out from all others in a true "deadpan" way – albeit with no laughing involved. In short: Ivalua deserves much more respect than it gets from a market that is typically less familiar with it compared to larger peers such as Ariba, Coupa, GEP and BravoSolution.
Not that the parts are bad! There are even surprises. For example, there is unexpected capability, including bill of material management, asset and tooling management, accruals, and procurement project management. The cost breakdown analytics, new product introduction (NPI) management and the ability to get data in and out of the platform on a daily basis is deeper than one might expect. Granted, Ivalua is not perfect: the user interface and experience may leave the business (or the average procurement user) wanting. But anyone who invests the time to get to know the solution on a product level will come away very impressed if they have the same technology-centric proclivities as the Spend Matters team (even if it's not the right "fit" for some, as we explore in this series).
This third and final installment of the Spend Matters Vendor Snapshot on Ivalua provides an objective SWOT analysis of the company and offers a competitive segmentation analysis and comparison. It also includes recommended shortlist candidates as alternative vendors to Ivalua and offers provider selection guidance. Finally, it provides summary analysis and recommendations for companies that may consider Ivalua's suite or individual modules. Part 1 provided an in-depth look at Ivalua as a firm and its specific solutions, and Part 2 gave a detailed analysis of solution strengths and weaknesses and a review of the product's user experience.