Back to Hub
Seal Software: Vendor Analysis (Part 3) — Commentary and Summary Analysis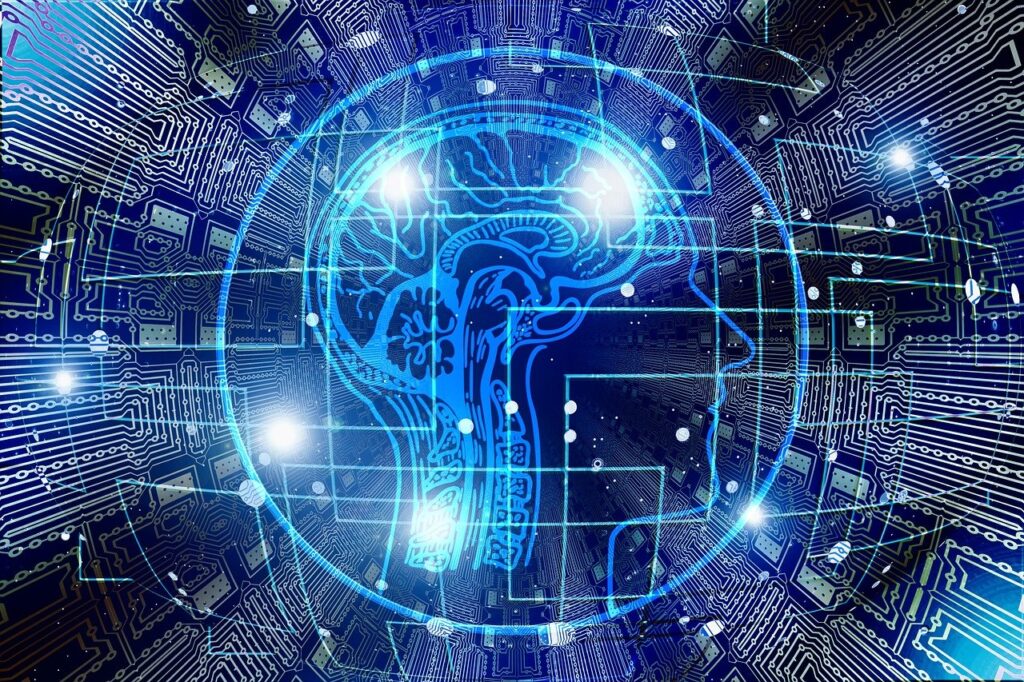 Image by Gerd Altmann from Pixabay
Spend Matters research suggests 2017 is likely to be the year that advanced procurement organizations generally start to incorporate artificial intelligence (AI) and machine learning capability into targeted business processes. There are a number of reasons for this, primarily involving the maturity of different sets of technology and the increasing embedded nature of these underlying tools in broader solutions, ranging from real-time translation and chat to spend classification to guided buying to contract search, discovery and analytics.
Systems that learn and constantly get smarter are here to stay in procurement – and they can make us smarter as well. Such is the case of Seal Software when it comes to its ability to create a virtuous cycle in identifying, analyzing and ultimately influencing contract obligations and performance based on an underlying discovery and analytics foundation that complements contract lifecycle management (CLM) and other procurement technology investments.
This third and final installment of this Spend Matters Vendor Snapshot covering Seal Software provides an objective SWOT analysis of the provider and offers a competitive segmentation analysis and comparison. It also includes recommended shortlist candidates as substitute providers to Seal Software and provider selection guidance. Finally, it provides summary analysis and recommendations for companies that can best take advantage of Seal's capabilities.