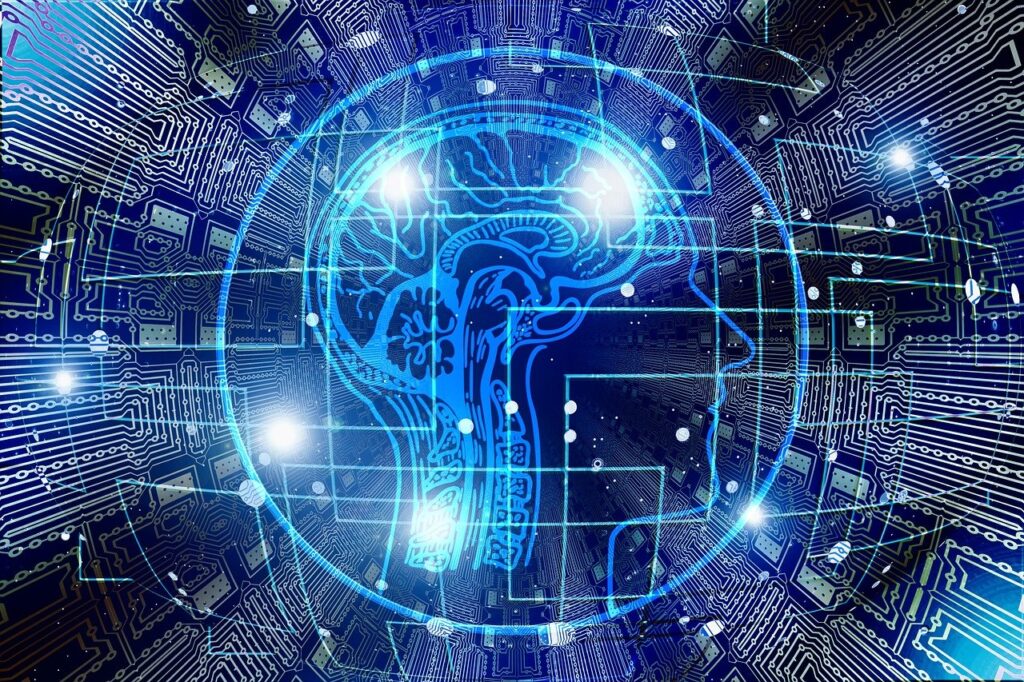 Image by Gerd Altmann from Pixabay
The procurement technology and solutions market, inclusive of source-to-contract (S2C) and procure-to-pay (P2P) technology segments, is one with a wide degree of choice for customers. Procurement organizations that want to prioritize absolute capability in specific functional areas (modules) or technology innovation (e.g., platform as a service) can have their pick of providers. Organizations that want integrated suite capabilities also have an array of choices, and those that want to prioritize usability and adoption in targeted or broader areas can also select from an increasingly healthy list of options.
But if you want a broader combination of these capabilities in a single provider, the choices narrow significantly, especially at the suite level. At the intersection of these requirements is where BravoSolution comes in. This source-to-contract provider that historically has partnered for procure-to-pay capabilities — and will soon have its own P2P solution based on initially integrating and enhancing and ultimately re-platforming Puridiom, a recently acquired asset — excels compared with its peers at meeting the intersection of these requirements. This Spend Matters Plus analysis provides an introduction to BravoSolution for procurement organizations looking to understand whether they should consider adding the provider to their shortlists for consideration and competitive alternatives.