Back to Hub
Agiloft: Vendor Analysis (Part 1) — Background & Solution Overview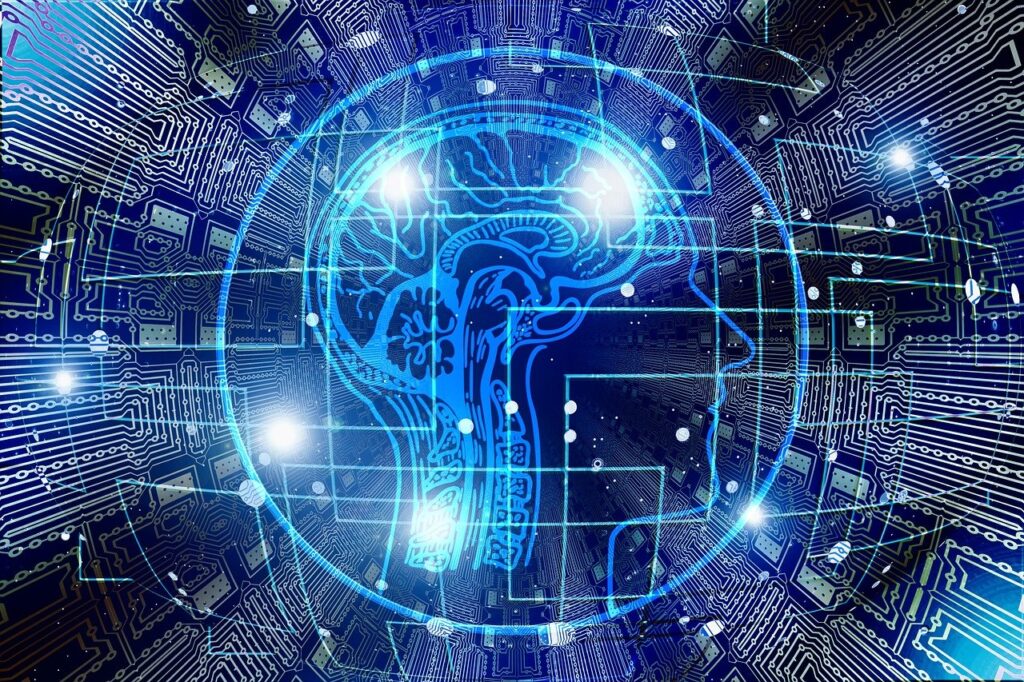 Image by Gerd Altmann from Pixabay
The contract lifecycle management (CLM) technology market includes dozens of different technology providers, many of which provide additional buy-side (e.g., strategic sourcing, transactional procurement, etc.) or sell-side (quote-to-cash) capabilities. Some of these vendors are well known in the market, having invested heavily in sales and marketing for many years. Others are not. One provider in the latter camp that recently caught our attention after a round of briefings and demonstrations is Agiloft.
Today, Agiloft covers all the standard contract lifecycle management components (which we'll explore in this series in detail). These enabling capabilities include core contract authoring, repository and lifecycle management capabilities. But how Agiloft stands out within the highly crowded CLM market actually owes more to its core technology underpinnings and adjacent capabilities than the CLM features alone that sit on top of its architectural stack.
This Spend Matters PRO Vendor Snapshot provides facts and expert analysis to help buying organizations, suppliers and partners make informed decisions about Agiloft's contract lifecycle management (CLM) and related capabilities. Part 1 of our analysis provides a company background and detailed solution overview, as well as a summary recommended fit suggestion for when organizations should consider Agiloft in the CLM area. The rest of this multipart research brief covers product strengths and weaknesses, competitor and SWOT analysis, user selection guides and insider evaluation and selection considerations.
FEATURED COMPANY
FEATURED COMPANY