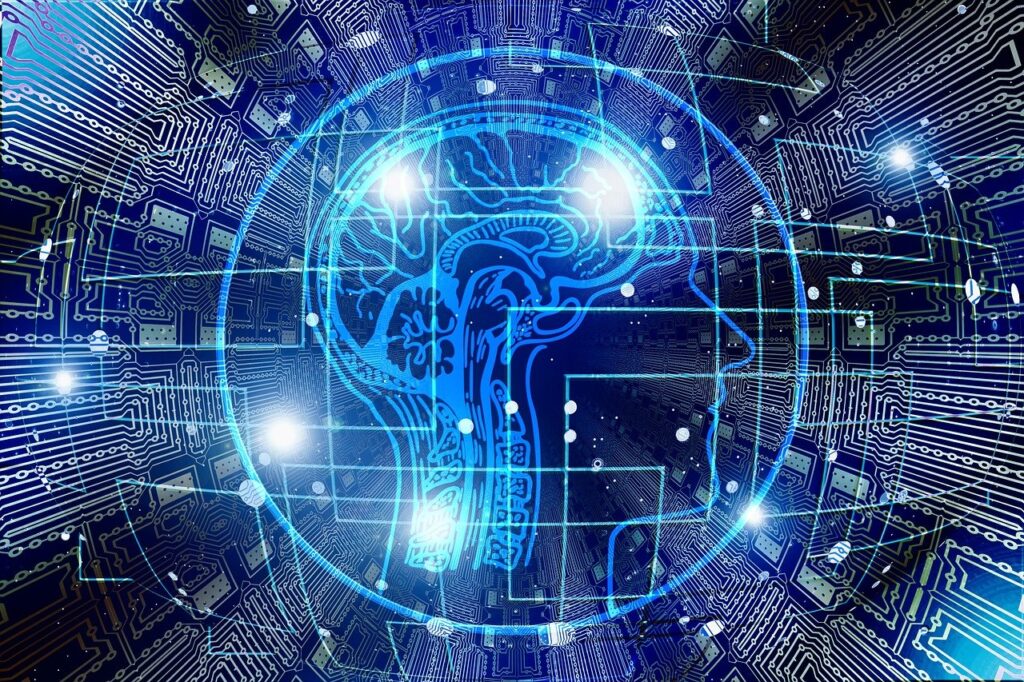 Image by Gerd Altmann from Pixabay
SciQuest is arguably the most challenging procurement technology suite vendor to compare directly to the competition. This perhaps explains why it has tended to surface less in competitive procure-to-pay (P2P) or source-to-pay (S2P) suite opportunities outside of its traditional key vertical sectors for transactional procurement (e.g., higher education, laboratory/research, life sciences, public sector) in the past. While it is possible to label SciQuest as a procurement technology suite vendor (source-to-pay, source-to-contract and procure-to-pay), the reality is that to date, the provider has competed in multiple, infrequently overlapping segments of the procurement technology market.
Historically, SciQuest has generally had different sets of customers, prospects and competitors for its core P2P product and its sourcing optimization, spend/supply analytics and contract lifecycle management solutions. This stands in contrast to many of its peers, which have generally chosen to focus on fewer market segments (e.g, eProcurement, invoice-to-pay, etc.) rather than more as primary entry points to customers.
Yet after being acquired by Accel-KKR last year, SciQuest has started an accelerated strategic and marketing transformation process that is uniting its disparate suite elements. Today's Spend Matters Plus analysis provides an introduction to SciQuest for procurement organizations looking to understand whether they should consider adding the provider to their shortlists for consideration, as well as competitive alternatives.
Related Articles
AP/I2P

CLM

EPRO

P2P

S2C

S2P

SOURCING

ANALYTICS

SRM

10/04/2018

05/22/2018

12/24/2019

04/17/2020

03/05/2018
Related Articles
AP/I2P

CLM

EPRO

P2P

S2C

S2P

SOURCING

ANALYTICS

SRM

10/04/2018

05/22/2018

12/24/2019

04/17/2020

03/05/2018