Back to Hub
Simeno: Vendor Analysis (Part 1) — Background & Solution Overview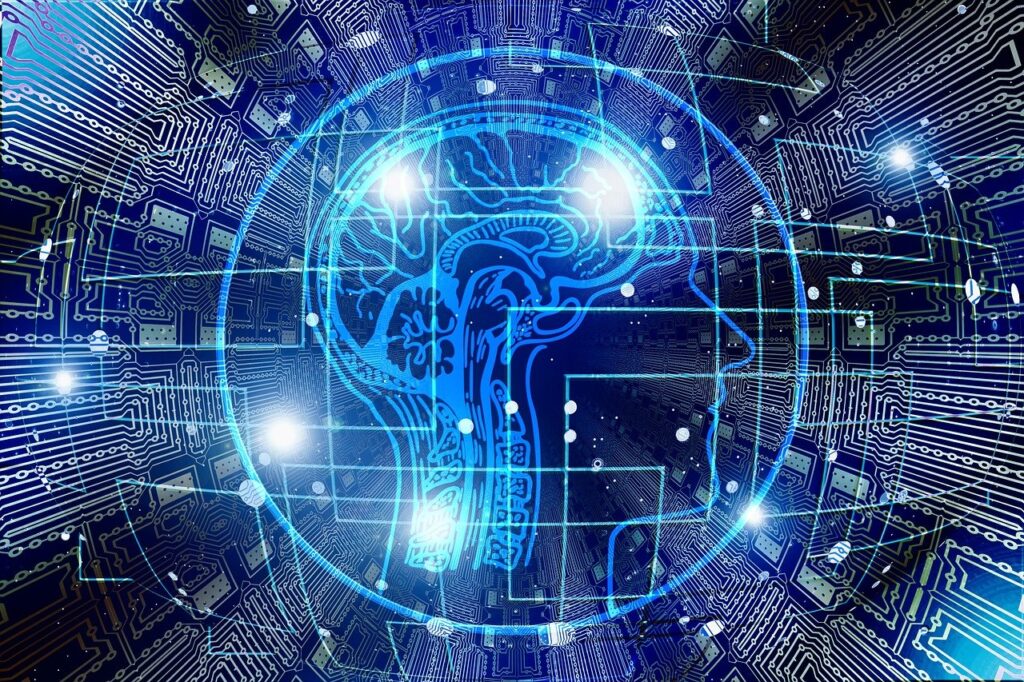 Image by Gerd Altmann from Pixabay
To create "life" you need a number of ingredients. Scientists will say that these inputs include an atmosphere, water and a source of energy, such as sunlight. In a similar way, the number of focused European procure-to-pay (P2P) enabling providers — including Simeno, Wallmedien, jCatalog (now OpusCapita), IBX/Capgemini — that have quietly emerged with little or no marketing is a result of a confluence of different inputs, giving "life" to a sector that otherwise would not have been created or grown.
These inputs include the following: the ubiquity of SAP as a core ERP/MRP provider in manufacturing-centric European markets; gaps within SAP MM, ECC and SRM (prior to Ariba) from a procurement and an invoice-to-pay (inclusive of e-invoicing) perspective; and a market that prides itself on being educated on the vendors to shortlist for consideration and that takes an RFI-driven approach in which procurement/IT already know the available supply market, alleviating the need for vendors to "market" their brand and solutions as they would in other works.
Simeno is "proof of life" based on this somewhat unique set of inputs of a technology supply market that is still thriving, especially in the German and Nordic markets, despite the broadening out of SAP with Ariba and the emergence and early success of North American providers such as Coupa in these geographies.
This Spend Matters PRO Vendor Snapshot provides facts and expert analysis to help buying organizations, suppliers and partners make informed decisions on Simeno's procure-to-pay capabilities as a complement and "surround" approach to company ERP systems, especially SAP. Part 1 of our analysis provides a company background and detailed solution overview, as well as a summary recommended fit suggestion for when organizations should consider Simeno in the procurement technology area. The rest of this multi-part research brief covers product strengths and weaknesses, competitor and SWOT analysis, user selection guides, insider evaluation and selection considerations.