Back to Hub
RapidRatings: Vendor Analysis (Part 2) — Product Strengths and Weaknesses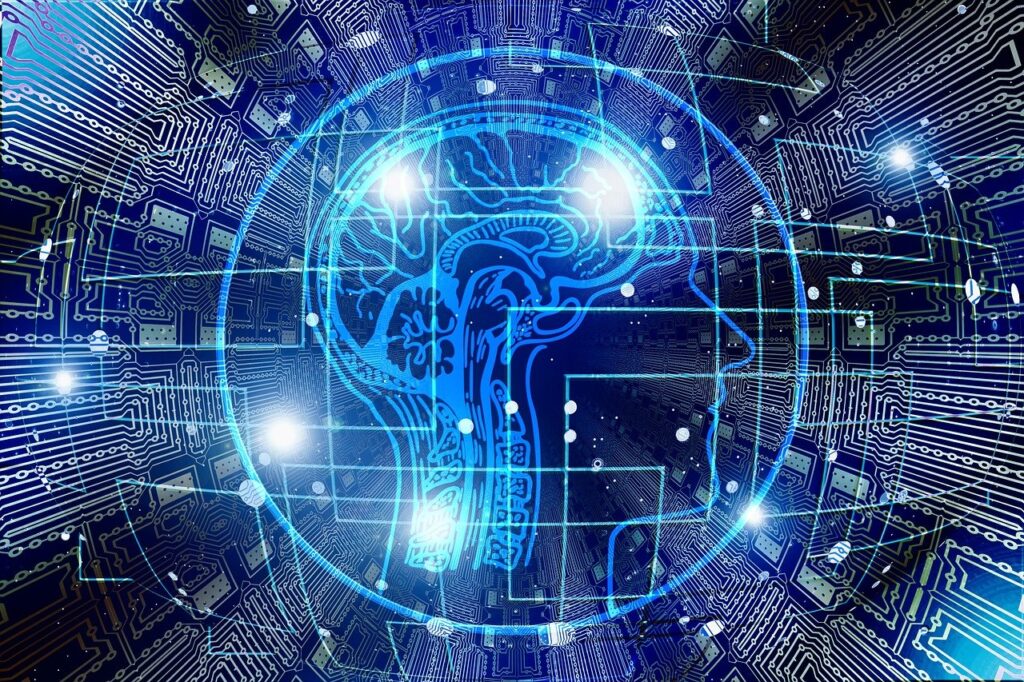 Image by Gerd Altmann from Pixabay
In the beginning of this RapidRatings Vendor Snapshot, the initial framework we incorporated showed how a supplier's financial health was the keystone of broader risks in the supply chain. In other words, assurance of a supplier's ability to deliver with consistency and quality requires assurance of a healthy supplier. To ascertain the financial health of the supplier, you can monitor its public financial data from Bloomberg or other external sources. This can be valuable if you know how to operationalize the information and can do it in a scalable and replicable way for many suppliers, over time.
But this doesn't account for financial data from privately held companies that, for most corporations, account for 70%–80% of their strategic/critical suppliers. Such data on this group of suppliers is generally sparse, sometimes difficult to interpret, often unreliable for prediction and challenging to benchmark against peer firms. This is why RapidRatings' approach to assessing supplier financial health (especially for this group) is attractive and unique. RapidRating's FHR® (Financial Health Rating) is a focused and cost-effective supply risk monitoring solution that creates a forward-looking assessment of financial viability for the dozens or hundreds of key suppliers an organization may have — privately held or otherwise.
This Spend Matters PRO Vendor Snapshot explores RapidRatings' strengths and weaknesses, providing facts and expert analysis to help procurement organizations decide whether they should consider the provider. The first installment of our analysis provided a company and solution overview and a recommend fit list of criteria for firms considering it. Part 3 will offer a SWOT analysis, user selection guide, competitive alternatives, and additional evaluation and selection considerations.