Back to Hub
Vroozi: Vendor Analysis (Part 3) — Summary and Competitive Analysis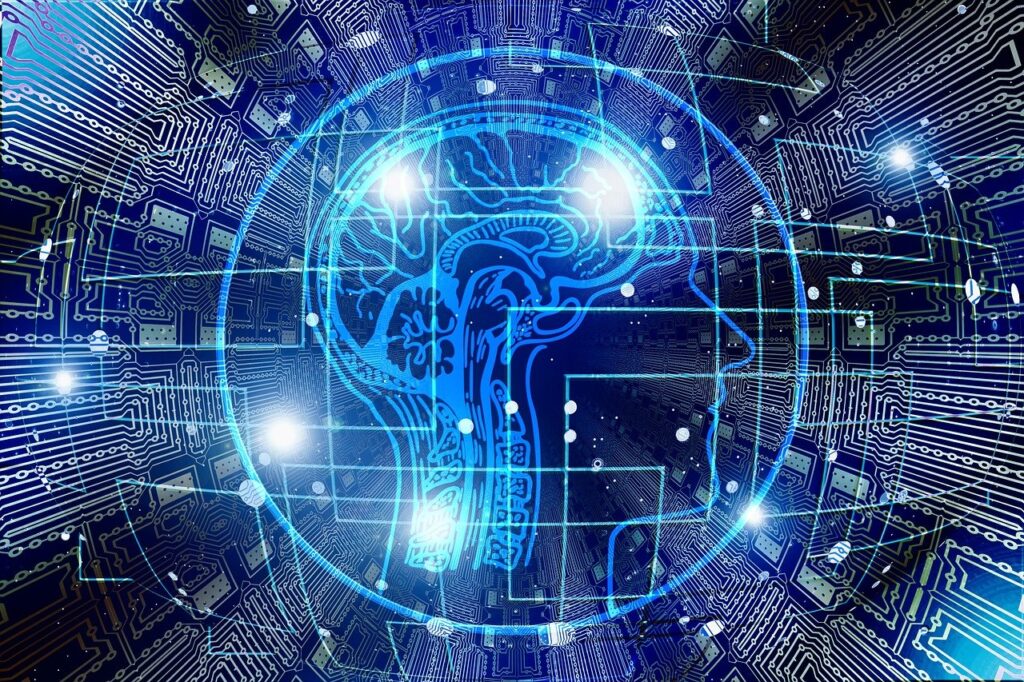 Image by Gerd Altmann from Pixabay
Despite the 100+ different vendors that can check the box on having various procure-to-pay (P2P) solution components, there is a surprisingly small number of "pure-play" e-procurement providers that remain today, especially those with a primary focus on serving the North American market.
Within this context, Vroozi competes as one of the last remaining e-procurement "pure-play" technology providers, although it is building out adjacent invoice-to-pay capabilities (albeit these are not competitive with specialists in the invoice-to-pay or broader P2P areas).
This final installment of our Spend Matters PRO Vendor Snapshot series covering Vroozi offers a competitive analysis and comparison with other e-procurement and P2P technology providers. It also includes a user selection guide, user interface and user experience (UI/UX) analysis, summary evaluation, and selection considerations. Part 1 and Part 2 of this PRO research series provided a company and deep dive solution overview, SWOT analysis, product strengths and weaknesses, and a recommended fit analysis for what types of organizations should consider Vroozi.
Related Articles
03/14/2018

AP/I2P

CLM

EPRO

P2P

ANALYTICS

10/01/2020

09/17/2019

10/16/2022

01/24/2018
Related Articles
03/14/2018

AP/I2P

CLM

EPRO

P2P

ANALYTICS

10/01/2020

09/17/2019

10/16/2022

01/24/2018