Back to Hub
AnyData Solutions: Vendor Analysis (Part 2) — Product Strengths & Weaknesses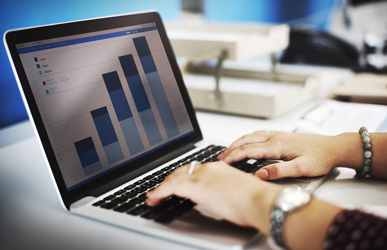 Image by Rawpixel.com sourced from AdobeStock
AnyData Solutions is not just a standalone spend analytics toolset that includes "the basics." Rather, it is a standalone platform for capturing, managing, sharing and collaborating on structured datasets of any type.
As an end-to-end analytics platform, AnyData is quite different from other approaches to spend analytics on the market today. On many levels, AnyData is closer to the data-centric heritage of BIQ, as it is fundamentally a self-service analytics solution, compared with the vast majority of spend analytics providers, which prefer to handle cleansing and classification activities "as a service," even if they offer to sell the classification engine separately (which rarely happens).
This Spend Matters PRO Vendor Snapshot explores AnyData's strengths and weaknesses, providing facts and expert analysis to help procurement organizations and other customers decide whether AnyData is the right fit for their need. The first installment provided a company and solution overview and a recommended fit list of criteria for firms considering AnyData. Part 3 will offer a SWOT analysis, user selection guide, competitive alternatives and additional evaluation and selection considerations.
FEATURED COMPANY
FEATURED COMPANY