Back to Hub
Infographic: How to Lead Your Procurement Organization to Analytics Mastery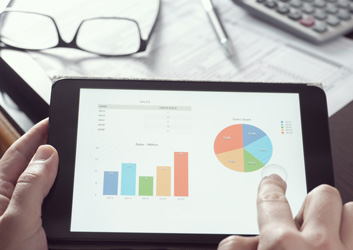 Adobe Stock
The expert use of enterprise analytics is a key component of any modern business strategy. But while leading companies have adopted analytics systems across functions — from operations to sales and HR — many procurement organizations have had to wait their turn to start their own analytics journeys.
As procurement climbs the ranks of strategic importance to the business, practitioners will need to begin to quickly find the data, insights and strategies that will take them from backroom processing to strategic advisor in the boardroom — and there's no better place to start that journey than by getting a handle on your contracts. Check out the infographic below to learn how to start your journey!
This article was written on behalf of Seal Software by the Spend Matters Brand Studio team and not by the Spend Matters editorial or analyst teams.