Back to Hub
Aravo: Vendor Analysis (Part 3) — Summary and Competitive Analysis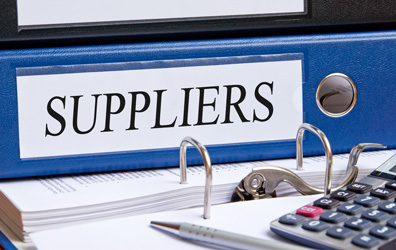 Adobe Stock
Of all the procurement solution providers Spend Matters has tracked over the years, Aravo was arguably the most ahead of its time, delivering a set of supplier management capabilities a decade before demand would catch up with supply for this multifaceted solution category.
Owning to the tenacity and passion of its original leadership and the secondary management team that would eventually take the helm, Aravo managed to survive and then thrive, waiting for the market to catch up to it — not the other way around. Today, Aravo excels at many disciplines within supplier management and third-party management, and has a track record of enabling some of the largest deployments of supplier information management (SIM) capabilities that Spend Matters has tracked in the broader market.
This third and final installment of this Spend Matters Vendor Snapshot covering Aravo provides a SWOT analysis of the provider and offers a competitive segmentation analysis and comparison. It also includes recommended shortlist candidates as substitute providers to Aravo and provider selection guidance. Finally, it provides summary analysis and recommendations for companies that can best take advantage of Aravo's capabilities. Part 1 of this series provided an in-depth look at Aravo as a company and its specific solutions, and Part 2 gave a detailed analysis of solution strengths and weaknesses and a review of the user experience.
Related Articles
02/14/2017

AP/I2P

P2P

S2P

SOURCING

SXM

SRM

10/04/2019

04/25/2019

04/17/2018

07/09/2019