Back to Hub
Q1 2018 SolutionMap Release Notes: Source-to-Pay (S2P)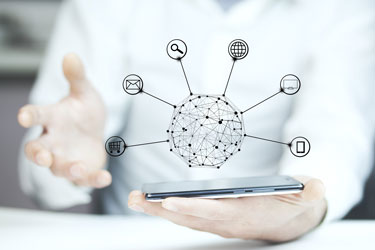 Adobe Stock
This Spend Matters SolutionMap Insider Release Note provides insight into the Q1 2018 SolutionMap release for Source-to-Pay, reviewing the process that we followed for this inaugural release.
The providers in the Q1 2018 Source-to-Pay SolutionMap include Determine, GEP, Ivalua, SAP Ariba and Zycus. All of these providers were required to participate in SolutionMap for each underlying module, as well. These individual areas include Sourcing, Spend and Procurement Analytics, Supplier Relationship Management & Risk, Contract Lifecycle Management, E-Procurement and Invoice-to-Pay. All of these providers are also included in the individual Strategic Procurement Technologies (SPT) and Procure-to-Pay (P2P) suite views.
This SolutionMap Insider research note provides insight into these and additional considerations in the Q1 2018 SolutionMap release. The Source-to-Pay customer data set comprises more than 250 individual survey responses among the more than 500 different organization references included in the overall SolutionMap scoring as of Q1 2018 (and 1,000-plus individual survey responses* by module).
*Customers using more than one module that a vendor provides can opt to fill out a single survey within each individual suite area (e.g., a customer using two modules for P2P and four modules for SPT would only need to fill out two surveys).