Back to Hub
Vroozi: Vendor Analysis Update (Part 1) — Updated Facts, Footprint and Enhancements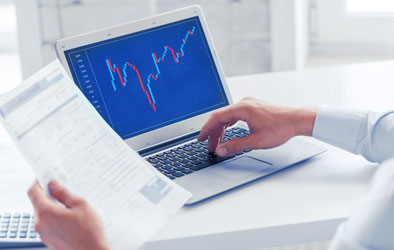 The e-procurement and invoice-to-pay technology markets, which we collectively describe as procure-to-pay (P2P), provide incredible choice to software customers today. Not only are these sectors not yet consolidated, there also are a range of smaller technology providers that are seldom invited to the shortlist and selection dance as often as they should be. Within e-procurement especially, Vroozi is one provider that fits this description perfectly.
Spend Matters originally published a Vendor Snapshot on Vroozi in early 2017 (see Part 1, Part 2 and Part 3). A little over a year since then, Vroozi has made a considerable effort to update its solution, making improvements across its suite, including significant enhancements to its invoice-to-pay capabilities and additional investments in its core e-procurement offering. Most recently, in Q1 2018, Vroozi was among the top performers in the Nimble persona for the Spend Matters E-Procurement and Procure-to-Pay SolutionMaps — highlighting the comparative progress the provider has made in this period.
This two-part Spend Matters PRO Vendor Snapshot Update provides a refresh to our previous analysis of Vroozi. Part 1 provides updated key facts on Vroozi and a solution overview, including both a recap of the previous coverage and an update on new capabilities. Part 2 provides updated strengths and weaknesses, customer reference insight, competitive landscape observations and summary recommendations on when to consider Vroozi as a shortlist candidate.