Back to Hub
Corcentric Acquires Source One: Transaction Analysis (Part 1) — Background, Rationale and Deal Analysis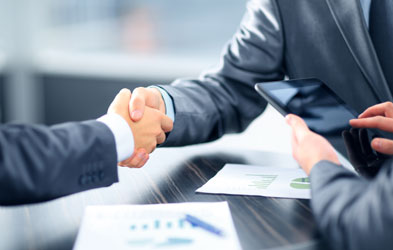 Corcentric, a unique amalgam of accounts payable automation, order-to-cash, trade financing and group purchasing organization (GPO) software and services, announced earlier in May it would acquire Source One, a boutique sourcing and procurement consultancy. Terms of the transaction were not announced, but Spend Matters believes they are in line with the increasingly higher revenue and EBITDA multiples procurement consultancies and services firms have afforded themselves as of late.
For those unfamiliar with the closely held Corcentric, the name is the permanent rebrand of Corcentric and AmeriQuest. Both companies are based in the Philadelphia metropolitan area, arguably a critical factor for Corcentric to realize the full synergies from this targeted acquisition, especially given the relatively small size of Source One.
This two-part Spend Matters PRO research brief provides insight into the transaction. Part 1 provides an overview of the acquisition and background on Source One. Part 2 will provide an analysis of the transaction and our opinion on what it means for the broader procurement consulting and solutions market.
Related Articles
07/24/2019

11/05/2018

01/14/2021

12/28/2020

12/01/2020
Related Articles
07/24/2019

11/05/2018

01/14/2021

12/28/2020

12/01/2020