Back to Hub
So You Want to Buy Spend Analytics — Beyond Spend Cubes (Part 2)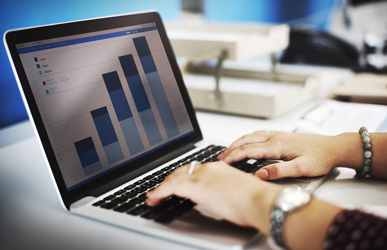 In the first installment of this series, we outlined a handful of the key product differentiators that winnow the provider playing field down to those that can meet your needs. Today in the second part of this series, we'll finish the discussion by moving into some extended spend analytics (i.e., beyond forensic spend history reporting) and broader supply analytics that are worthwhile to consider.
Why focus beyond basic spend analytics? The answer is simple: to find more value opportunities. And you don't want to run out of runway with your current provider if you want to evolve your analytics journey beyond analyzing the "exhaust" of your value chain (i.e., spend).
But if you want to extract more value from your spend, you have to extract more insights around demand and from "supply" (i.e., categories, suppliers, costs and multitier value chains). With that, let's dive into these areas.
Related Articles
04/20/2021

05/04/2022

07/07/2022

11/26/2018

07/19/2016
FEATURED COMPANY
FEATURED COMPANY
Related Articles
04/20/2021

05/04/2022

07/07/2022

11/26/2018

07/19/2016