Back to Hub
Aravo: What Makes It Great (Supplier Management SolutionMap Analysis)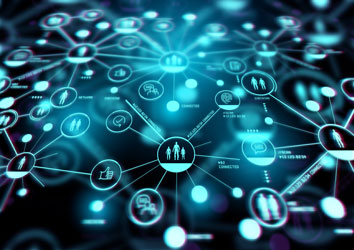 Aravo is both a pioneer and a survivor. Not only was Aravo the first specialized supplier management software provider to deliver unique capabilities outside of previously established procurement and GRC solution areas, it also emerged, over a decade, as a leader in the new space it carved out itself.
Today Aravo has a strong focus on targeted supplier management technology areas, including third-party risk management, anti-bribery and corruption, data security and privacy, and responsible sourcing. As the Spend Matters Q2 2018 Supplier Management SolutionMap illustrates, Aravo delivers above-the-benchmark functional capability across these and dozens of other key supplier management requirements. Its SolutionMap performance provides compelling evidence that the provider is a must-shortlist candidate for the majority of supplier management buying scenarios.
"What Makes It Great" is a recurring column that shares insights from each quarterly SolutionMap report for SolutionMap Insider Subscribers. Based on both our rigorous evaluation process and customer reference reviews, each brief offers quick facts on the provider, describes where it excels, provides hard data on where it beats the SolutionMap benchmark and concludes with a checklist for ideal customer scenarios in which procurement, finance and supply chain organizations should consider it.
Series
SolutionMap: What Makes It Great