Back to Hub
Coupa Acquires DCR Workforce (Part 2): DCR Product Strengths and Weaknesses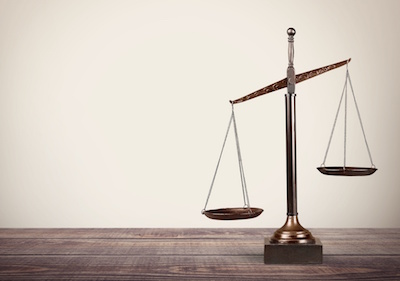 The contingent workforce (CW/S) technology sector could benefit from daylight when it comes to visibility into how "good" solutions actually are. Within the vendor management system (VMS) market specifically, there are various market dynamics that have led to an opaque situation in the past, in which limited information transparency exists. And when it does, this information can be often "overlooked" for various reasons when organizations are making technology-buying decisions.
Pardon the baseball analogy, but we're still on the first at-bat in the first inning in trying to create a degree of transparency ourselves with Spend Matters CW/S SolutionMap, which launched last week, albeit with only a subset of the market's top vendors participating in the first round launch — something we suspect will change in the coming quarters. If you're curious to take a look, you can skim the free ranking charts for Q3 2018 (Independent Contract Workers, Temporary Staffing and Contract Services/Statement of Work). And if you want to review the true, transparent details yourself, see our SolutionMap Insider reports and ratings, as well.
While in our view the CW/S technology market trends more to capability/technology obfuscation than enlightened cloud transparency among procurement and HR organizations, DCR Workforce stands out as one of the few providers driving innovation at multiple levels, including its embrace of artificial intelligence (AI).
But how good is it really? This Spend Matters PRO research brief (Part 2 in our series covering the Coupa acquisition of DCR; see Part 1: Acquisition Analysis and Competitive Landscape Segmentation) provides a primer for those that want to answer that question. It is based on prior Spend Matters PRO research content, with new updates and insights included. (Granted, we cover the strengths and weaknesses on what we would consider a summary level by our standards, given that we consider more than 400 individual CW/S functional requirements as part of our SolutionMap analysis. But you've got to start somewhere.)
Related Articles
12/19/2019

10/29/2019

AP/I2P

CLM

EPRO

P2P

SOURCING

10/29/2018

11/21/2019

11/16/2018
Related Articles
12/19/2019

10/29/2019

AP/I2P

CLM

EPRO

P2P

SOURCING

10/29/2018

11/21/2019

11/16/2018