Back to Hub
AdaptOne: Vendor Analysis (Part 2) — Product Strengths and Weaknesses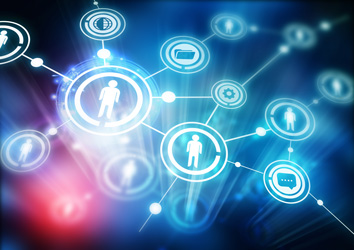 As a standalone component of procurement, supplier management is not new. Nor is the technology to enable it. But most procurement organizations still only have sourcing or e-procurement technology (at best) with capabilities that offer targeted supplier support for larger vendors. From a supplier management standpoint, the majority of firms still pay little attention to the long tail of hundreds, thousands or even tens of thousands of suppliers that they do business with. One of the key promises of supplier management solutions is to tier engagement levels and manage these suppliers across the entire lifecycle of engagement.
Within this market, AdaptOne offers targeted capabilities that focus on supplier information management (SIM) and supplier diversity, which represent two sub-disciplines within supplier lifecycle management. Having started out as an enterprise business process management (BPM) and workflow management provider that customized solutions to client processes, AdaptOne evolved into a SIM provider that offers turn-key solutions inclusive of customized configuration.
This Spend Matters PRO Vendor Snapshot explores AdaptOne's product strengths and weaknesses, providing facts and expert analysis to help procurement organizations decide if they should shortlist the vendor. It also offers a critique of the user interface. Part 1 of our analysis offered a company background and detailed solution overview, as well as a summary recommended fit suggestion for when organizations should consider AdaptOne's supplier management software. The final installment of this series will offer a SWOT analysis, user selection guide, competitive alternatives, and additional evaluation and selection considerations.