Back to Hub
Amazon Business Prime Updated: Analysis and Procurement Recommendations (October 2018 Update)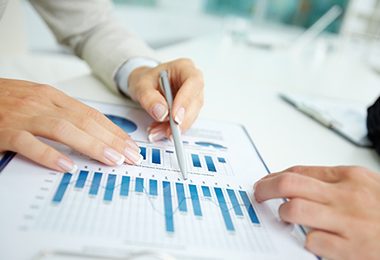 Earlier today, Amazon announced a host of enhancements to its Amazon Business Prime offering. To help procurement organizations understand the implications of these added capabilities, this Spend Matters PRO research brief provides an overview and analysis of the new solution components and offers recommendations to procurement organizations already using or considering Amazon Business.
The emphasis of this PRO analysis centers on the spend visibility/analytics, e-procurement (guided buying) and working capital/payment capabilities of the October 2018 Amazon Business release. While some of these areas are likely to be less interesting for organizations that already use a third-party e-procurement solution that integrates with Amazon Business (either via punch-out or API), Amazon's enhanced invoicing, working capital and payment components can be applied to all potential users.
But perhaps most important, these enhancement offer some signals of how Amazon may continue to build out the capabilities of its Prime business solution. Let's delve in.