Back to Hub
Business Talent Group: A Specialist in Sourcing High-end Independent Talent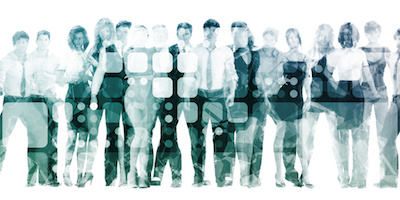 Business Talent Group (BTG), which launched in late 2007, is a unique direct-sourcing, flexible talent intermediation solution focused specifically on "high-end" business talent and the organizations that need to engage this talent on a project basis. Over the past several years, online platform intermediaries of various kinds have captured the spotlight.
But BTG has not been trying to be one of the cool kids. Instead, it has been quietly refining its own talent sourcing and engagement model, its special blend of personal curation services and proprietary technology, which was designed from the start to service the unique needs of its F1000 client base.
Rather than being a "technology first" player in the developing segment of "next-gen alternative intermediaries" (i.e., neither a staffing supplier nor a professional services or consulting firm), BTG has maintained a primary focus on meeting the specific needs of hiring managers and organizations, on the one hand, and the specific expectations of highly skilled — often expert — independent professionals, on the other. For BTG, technology is critical, but always as a means to an end, like optimizing its specialized service and business models for clients and talent. And, more recently fueled by an $8 million funding round led by Next Equity in late 2016, BTG has been ramping up its investment in technology to create applications and tools to improve client and talent experiences and results.
At this time, BTG seems to have begun sharing the spotlight, recently attracting a minority investment from Kelly Services and becoming a part of SAP Fieldglass' digital network. In this article, we try to provide some insights into where BTG is today and where it fits into the bigger picture.