Back to Hub
Determine: What Makes It Great (Procure-to-Pay SolutionMap Analysis)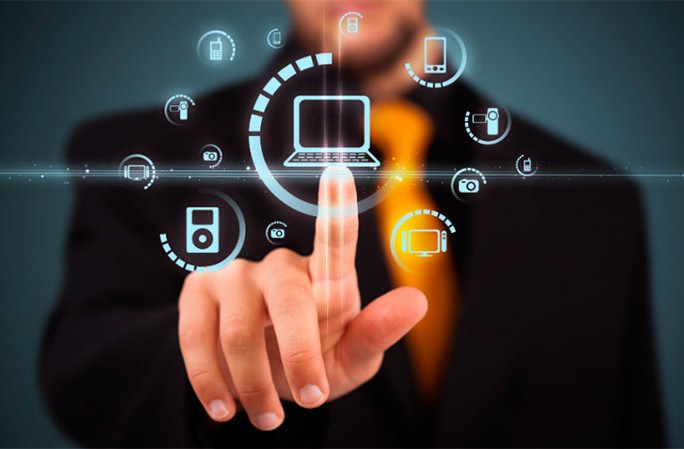 Determine offers a modular, adaptable procure-to-pay solution built on top of a powerful business rules engine and master data management platform.
Ideal for industries with unique processes and dynamic compliance requirements (e.g., healthcare, financial services), global firms with cross-border systems, and any organization that emphasizes total cost of ownership for software (inclusive for configuration, integration and deployment), Determine is a recommended fit for all five of Spend Matters' Procure-to-Pay SolutionMap buying personas.
Determine has a substantial P2P user base in France and is adding customers in North America. Offering comparatively attractive pricing to both middle-market and Global 2000 organizations, Determine has capabilities that can also make it suitable for larger organizations with specialized procure-to-pay requirements.
As of September 2018, the Spend Matters SolutionMap contains functional and customer satisfaction benchmarks on more than 50 vendors within the procurement software market. But where does Determine stand out most in the competitive P2P sector, and why should this matter for procurement and finance organizations? Let's dive into the P2P SolutionMap benchmark to find out where Determine is great.
"What Makes It Great" is a recurring column that shares insights from each quarterly SolutionMap report for SolutionMap Insider subscribers. Based on both our rigorous evaluation process and customer reference reviews, each brief offers quick facts on the provider, describes where it excels, provides hard data on where it beats the SolutionMap benchmark and concludes with a checklist for ideal customer scenarios in which procurement, finance and supply chain organizations should consider it.
Series
SolutionMap: What Makes It Great
Related Articles
10/02/2023

AP/I2P

EPRO

P2P

SOURCING

ANALYTICS

06/19/2018

04/20/2020

07/09/2019

01/07/2021
Related Articles
10/02/2023

AP/I2P

EPRO

P2P

SOURCING

ANALYTICS

06/19/2018

04/20/2020

07/09/2019

01/07/2021