Back to Hub
Five Reasons Why Tradeshift Would Acquire Basware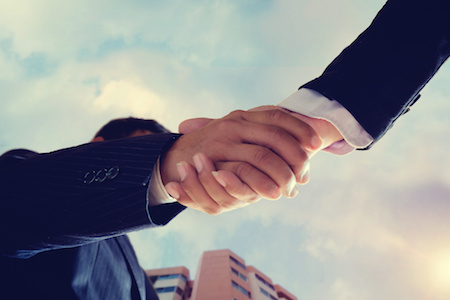 Monday afternoon, Bloomberg reported that Tradeshift, a procure-to-pay provider and marketplace enabler, was behind the unsolicited offer to acquire Basware, a Europe-based procure-to-pay provider. The offer raises the obvious question: How would two similar companies — in terms of product overlap — benefit from joining forces? And more specifically, what's in it for Tradeshift?
This Spend Matters PRO research brief attempts to answer these questions, exploring five reasons why a vendor with what first appears to be a near identical product footprint to Basware would consider such a move to bring the two together. Hint: There's likely more to the proposed transaction than what appears on the surface (i.e., market consolidation, valuation arbitrage).
Note: A subsequent SolutionMap Insider subscriber analysis will provide insight into how both providers stack up based on the latest Q3 SolutionMap benchmark for Invoice-to-Pay.
Related Articles
10/13/2020

04/23/2019

12/05/2018

04/02/2019

01/24/2023