Back to Hub
Field Nation: Vendor Analysis (Part 2) — Product Strengths and Weaknesses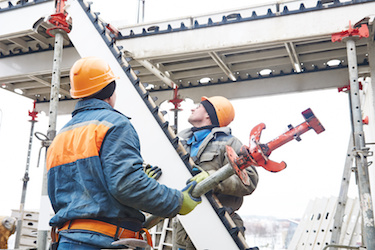 In the first of this three-part Spend Matters PRO series, we introduced you to Field Nation, a digital platform that enables companies and their managers to conduct "on-demand" sourcing, engagement, dispatch, management and payment of technical field services contractors, services providers and, recently, employees.
For a number of years, Field Nation has been providing what was basically a many-to-many online spot-buy marketplace. But last year, the company launched an enterprise-level, blended-workforce sourcing and management platform solution called Field Nation ONE, and that is the focus of this product evaluation.
Among other enterprise technology solutions that address independent contract workers (ICWs) and are featured in the Spend Matters ICW SolutionMap, Field Nation ONE stands out with laser-like focus in the field services vertical and its integrated proprietary marketplace of roughly 15,000 field service contractors in the U.S. and Canada. But while Field Nation ONE is an enterprise, S2P solution addressing the ICW work category, it is nonetheless a specialized one and needs to be evaluated on that basis. It also bears noting that Field Nation ONE is at the very beginning of its product maturity curve.
Part 1 of this Spend Matters PRO series provided company background and a detailed solution overview, plus a set of solution-fit considerations. In Part 2, we now cover what we see as the strengths and weaknesses of the solution as well as a rating of UI/UX. Part 3 will provide competitor and SWOT analyses, and insider evaluation and selection considerations.