Back to Hub
After EcoVadis' Sustain 2019: Company Update, Solution Overview and Technology Enhancements (Part 1)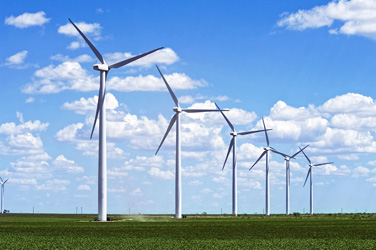 This week, Spend Matters founder and analyst team member Jason Busch represented the Spend Matters team at the EcoVadis Sustain 2019 customer conference in Paris, where about 500 attendees gathered.
EcoVadis, a sustainability/CSR solutions provider that combines ratings content (CSR focused) and a technology platform, is not so dissimilar from providers such as Avetta and ISNetworld, albeit that it focuses on vendor sustainability practices and metrics rather than general compliance/credentialing (e.g., insurance validation) or "pre-qualification" for health and safety.
But like these related firms, EcoVadis is able to take advantage of platform economics (network-based economics) in its business model by qualifying and rating suppliers a single time — with yearly updates — and then leveraging this information across the procurement community. What is special about all of these models is that unlike pure-play technology solutions (e.g., supplier information management) or even general risk management offerings, they tend more toward "winner take all" markets because suppliers carry their credentials with them from customer to customer.
This approaches provides value for all parties and makes switching potential solution providers such as EcoVadis more painful (when alternatives even exist), creating an incentive for buyers and suppliers to remain using the system on a permanent basis. But unlike Avetta (which is growing but still must compete with Achilles and ISNetworld), the only material competition that EcoVadis faces — in a single industry/vertical only — is via the highly specialized, not-for-profit Sedex.
This two-part Spend Matters PRO update provides an overview of what is new at EcoVadis. Today, we provide an update on EcoVadis (overall) and explore its recent solution update and overall platform. An introduction to EcoVadis can be found in our PRO Vendor Snapshot coverage: Background & Solution Overview, Product Strengths & Weaknesses, and Competitive & Summary Analysis.