Back to Hub
K2 Sourcing: Vendor Analysis, Analysis and SWOT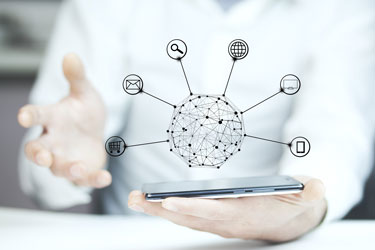 The history of e-sourcing software stretches back to before the dot-com bubble burst, yet few of the original providers of RFX and auction management tools exist today as they did at their inception.
Some were bought and consolidated into the mega organizations we know today (e.g., SAP Ariba, which acquired FreeMarkets and Procuri), while others have slowly drifted into oblivion (RIP Emptoris). The result is that, with a few notable exceptions, procurement organizations today have few choices for standalone providers of e-sourcing tools.
One of those remaining options is K2 Sourcing, a provider of RFX and auction management software that has quietly served mid-market procurement organizations since 2003. Based in the Milwaukee area, K2 grew out of its founder's frustrations as a procurement professional with the RFX and reverse auction platforms available then.
The young provider set out with one of the first cloud-based solutions in the space with a goal to "create the fastest, easiest and most transparent method for buyers to screen and select suppliers." And while a lot has changed in the procurement and technology worlds in the past 16 years, K2 has managed, through a combined offering of subscription software and supporting sourcing services engagements, to build a stable and respectable client base, counting brands as varied as Verifone, Lozier Corp., Big Lots, Milwaukee Tool, Tempur Sealy, Kaiser Permanente and others.
This Spend Matters PRO Vendor Introduction offers a candid take on K2 Sourcing and its capabilities. The brief includes an overview of K2 Sourcing's offering, a breakdown of what is comparatively good (and not so good) about the solution, a SWOT analysis and a selection requirements checklist for companies that might consider the provider.