Back to Hub
Shortlist: What Makes It Great (Independent Contract Workers Analysis)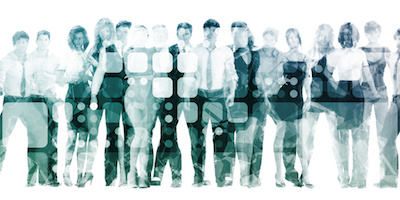 Shortlist is a provider of an enterprise technology solution that enables organizations to source, on-board, manage, directly engage and pay their independent contract workers (ICWs).
Its offering was recently evaluated in Spend Matters' SolutionMap framework with the Independent Contract Workers (ICW) enterprise solution category. That segment is the most dynamic part of the contingent and workforce and services (CW/S) procurement technology market, which also includes SolutionMap's Temp Staffing (Vendor Management Systems/VMS) and Contract Services/Statement of Work solution segments.
Most ICW enterprise solutions have emerged over the past five years within the context of the so-called gig, freelance and peer-to-peer "economies" — a world of innovative platforms like Uber and Airbnb versus the establishment world of enterprise software applications inhabited for decades by providers like SAP and Oracle.
While some new providers have stood up external platforms like online marketplaces that function effectively as third-party suppliers of talent, others have stood up enterprise software solutions that organizations can use to source and manage talent in ways that VMS, ATS and HRIS systems cannot. Shortlist falls within this latter category.
Shortlist provides a comprehensive, fit-for-purpose software solution that can be used by organizations to manage their independent contract workers (ICWs) and small-scale service providers (SSPs). The solution provides support in almost every aspect of the ICW/SSP source-to-pay lifecycle.
Series
SolutionMap: What Makes It Great
FEATURED COMPANY
FEATURED COMPANY