Back to Hub
ISM 2019 Dispatch: MGM Resorts' E-Procurement Transformation Journey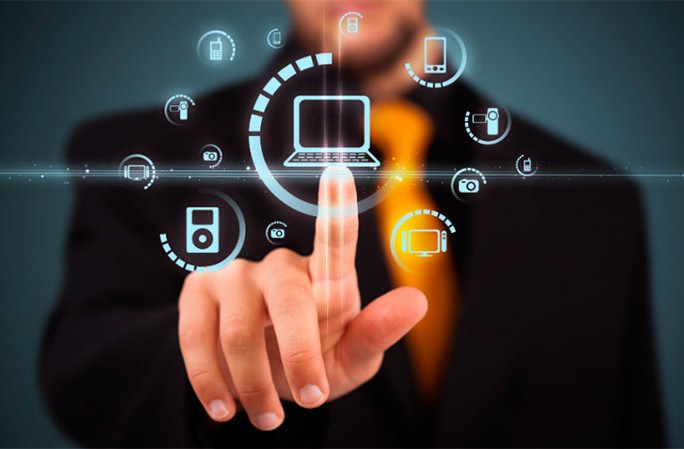 ISM 2019 rolls on, and our team can barely keep pace with the keynote and breakout sessions.
One striking presentation on Monday featured an in-depth look at MGM Resorts' journey in choosing and implementing an e-procurement solution. Led by Amanda Prochaska, former VP of procurement at MGM, the talk also featured comments from David Natoff, a consultant on the project (and formerly with Google). The track leader Bernd Huber kicked things off before we got down to the nitty-gritty.
MGM has the most diverse array of materials to purchase one could imagine. Amanda mentioned food and beverages, bullet-proof vests, and even dolphins. As the leader of what they called "Project Endeavor," she began the process of moving MGM from an outdated system to Coupa's platform. The vision had clear objectives:
Increase revenue
Improve guest service as an experience
Create a long-term competitive advantage by improving end-user satisfaction, reducing paper and enabling sophisticated spend analysis
Optimize processes and minimize redundancy through friendly tech with mobile capabilities
So where to start? It had to start with people. MGM had grown through acquisitions, and the past had seen various procurement teams competing with each other as well as a mounting paper trail. The first step was to evaluate and optimize the organization's structure, and then identify which team capabilities were needed. Implementation partner Hackett showed them what best-in-class looked like, helping lay out the process so the team could move on and make a tech selection.
To lay the groundwork for becoming best-in-class, the solution chosen needed to be easy, be end-to-end, enable electronic invoicing and promote spend under management. Once Coupa's solution was chosen, the team was off to the races.
Amanda shared various tactics that MGM adopted once the implementation began, to great effect:
Workstream ownership. Each workstream was assigned an owner to be held accountable with weekly status updates. It helped break down a massive project into little bites.
Vertical start-up risk assessment. This is used in manufacturing when implementing a new line to eliminate risk and run at 100% within the first 30 days. The team calculated success probability (the initial score was very low) and then worked through risks and created mitigation plans, re-running the assessment until scores improved suitably.
Seek changes and document them early. This identifies potential obstacles early on.
Purposeful roll-out strategy. MGM started with non-inventory, where Coupa's solution is most mature, and then moved on to different functionalities.
Success metrics. They created a list of 5-6 metrics such as pre-approved spend on purchase orders and number of purchase orders to gain a clear view of their goals.
All this led to several tangible accomplishments.
MGM increased from zero to 96% e-invoices and from 40% to 100% purchase order-based invoicing. They achieved 90% pre-approved spend on purchase orders as well. Most impressively, their adoption rate reached 100% and they saved $2.7 million just in the first year of the project.
The lessons learned by MGM serve as great tips for firms who will undergo a similar implementation on such a large scale. The groundwork had to be laid early; MGM trained 6,000 end users and prepared 26,000 suppliers to train for the transition. However, they focused so much on end-user change management that they did not do enough procurement change management.
Eventually, MGM had to make leadership and personnel changes and add more training like the Coupa Corner – they were 6-8 months behind on the project at that point. Still, the project was an overwhelming success and MGM continues to reap the benefits.
Don't forget to check out our hot-off-the-press lists of "50 Providers to Know" and "50 Providers to Watch" for 2019.
Related Articles
11/02/2018

10/02/2023

AP/I2P

EPRO

P2P

SOURCING

ANALYTICS

04/03/2018

10/15/2019

01/30/2017
Related Articles
11/02/2018

10/02/2023

AP/I2P

EPRO

P2P

SOURCING

ANALYTICS

04/03/2018

10/15/2019

01/30/2017