Back to Hub
SAP Ariba Sourcing: How It Compares Today and What's Coming Tomorrow (Part 1: Benchmark Performance, Product Roadmap)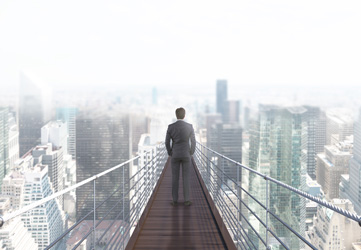 The strategic sourcing or e-sourcing technology market — we simply call it "Sourcing" in SolutionMap — has undergone significant transformation and bifurcation in recent years. On the one hand, disruption has come from simplicity and ease of use (e.g., Bonfire, Keelvar, Market Dojo, Scout RFP, etc.). And on the other hand, it has come from significant advances in functional capabilities in various areas (e.g., Coupa, GEP, Ivalua, Jaggaer, SynerTrade and Wax Digital, among others).
SAP Ariba, one of the stalwarts of the Sourcing world for over two decades (if you count the acquisition of FreeMarkets), remains a frequent competitor on a global basis today. But how does SAP Ariba compare to others in the market on a functional basis based on its current offering? And what is coming for SAP Ariba Sourcing tomorrow?
Part 1 of this Spend Matters PRO analysis provides insight into SAP's relative strengths and weaknesses today (based on our Q1 2019 SolutionMap release) and shares what we learned from the SAP Ariba Live event this month on an overall roadmap basis. Part 2 will provide additional insight into the new SAP Ariba Sourcing user experience as well as analysis, commentary and customer recommendations based on SAP Ariba's Sourcing roadmap overall.