Back to Hub
Resilience360's First Risk Report A Snapshot of Problems for Last Year, 2019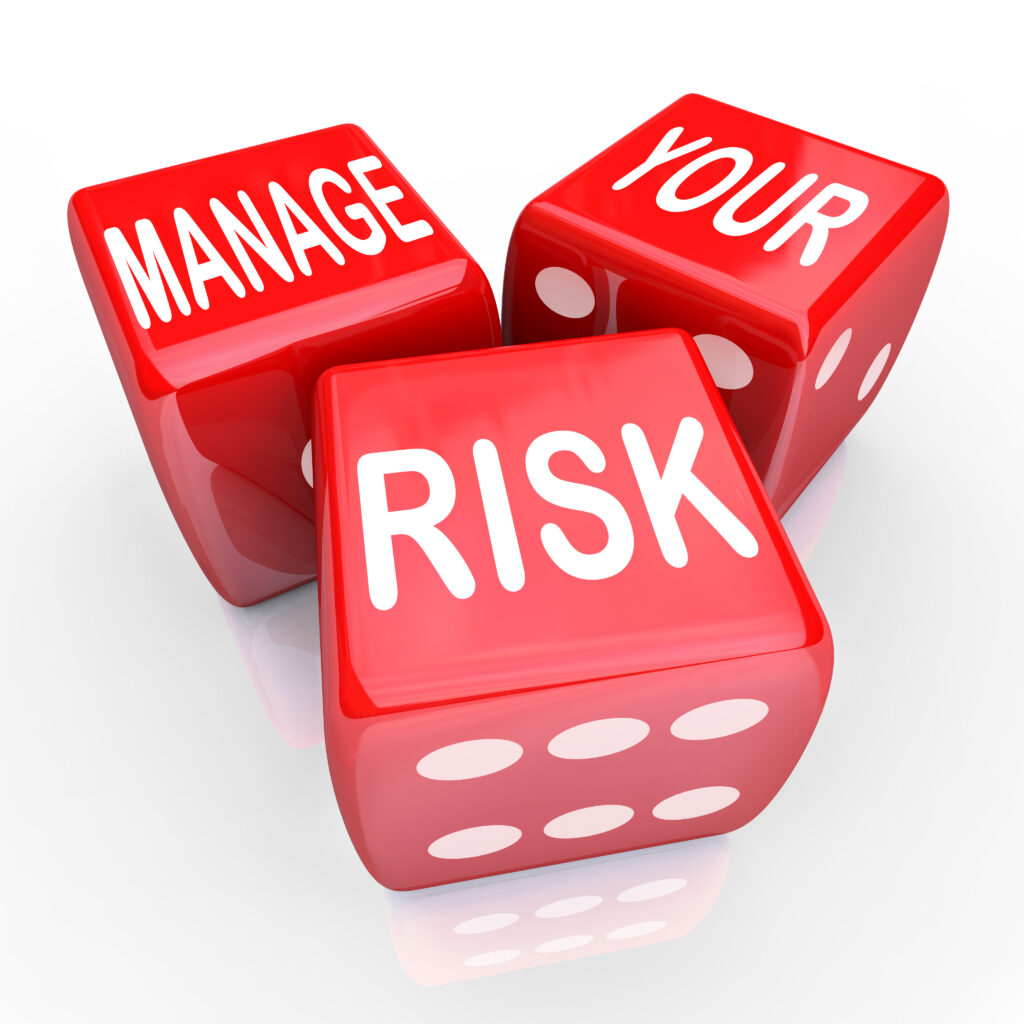 The supply chain risk environment is continuously evolving, DHL Resilience360 executives Tobias Larsson and Shehrina Kamal state in Resilience360's first Annual Risk Report that looks at last year's big issues and problems to come in 2019.
"Risks are increasingly being called out in companies' publicly filed financial statements, and as supply chains become more strategic, disruptions are turning into board-level issues," the executives stated. "Each year brings new challenges for companies, with different threats, unexpected events and unpredictable consequences."
In 2018, Resilience360 officials note that a ransomware attack on a shipping line affected global supply chains, for example.
Resilience360 employs teams who monitor hundreds of risk events every day, tracking the effects of such risks on the supply chains of various industries. In the company's new report, Resilience360 highlights a range of threats that call for particular recognition during 2019 and in the future.
The report, based on risk and incident data collected by Resilience360, assesses global risks, such as those found in international trade tensions and the effects of climate change, in addition to providing an in-depth regional look at key issues throughout five parts of the world and highlighting the Top 10 risk-related trends to watch in 2019.
Last year, ground transportation and civil unrest incidents were considered the two predominant risk clusters recorded by Resilience360.
The top 10 supply chain risks to watch in 2019 range from strategic topics, such as trade
disputes, economic uncertainty and structural change, to operational difficulties such as industrial unrest and container ship fires, according to the report.
The report also highlights seven key issues that shaped the risk landscape in 2018 by causing significant disruption and financial losses.
Among the key issue were trade disputes, including the U.S.-China trade war and the uncertain Brexit process; supply chain cyber-attacks; climate change-related disruptions; port congestion; high fuel prices; cargo theft; and industry zone shutdowns, the report states. For example, the report notes that in 2018, Resilience360 recorded a total of 65 cyber-attacks that directly impacted supply chain assets, with the month of November observing the highest number of incidents at 20.
The report also summarizes major incidents throughout five regions: North America, Latin America and the Caribbean, Europe, Africa and the Middle East, and Asia Pacific.
Resilience360's findings include a breakdown of incidents by month, country and risk type, as well as a detailed description of some of the high-impact events that affected the region's supply chains last year. Additionally, the report describes the methodology used by Resilience360 to classify supply chain risks into four categories based on impact and likelihood.
"The modern economy relies on the smooth operation of complex and sophisticated supply chains," the report states. "The ability to move materials, components and finished products in a timely and efficient manner has delivered benefits for many: reducing the cost of manufactured products, improving access to advanced technologies or life-saving medicines, and opening new markets and new business opportunities for producers."
The report emphasizes the importance of understanding risks, as well as gaining an understanding of how they affect supply chains across an organization.
"Exact consequences of supply chain disruptions are difficult to measure and quantify immediately, and the impacts are increasingly becoming more nuanced and far-reaching," the report states.
Resilience360 is a cloud-based platform that helps companies visualize, track and protect their business operations, the company states.