Back to Hub
Beyond 'Not OK-2-Pay': A Coupa Pay Update from Inspire 2019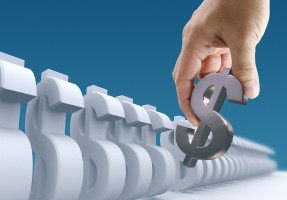 Accounts payable is a function often viewed as laborious and time-consuming. Even when enabled by back-office technology systems like ERPs, the general perception of AP is that it consists primarily of transactional, overly complicated activities that generate little additional value for the business.
But this negative perception ignores much of AP's full potential, which is why multiple solution providers of late have begun to pursue "business spend management" opportunities in the B2B payments space. These new offerings aim to improve the overall efficiency and value potential of AP, particularly by helping organizations move beyond the simple act of marking invoices as "OK-2-pay." Because as many AP professionals will tell you, an OK-2-pay marker is only the beginning of a series of headaches to sort out — and where the benefits offered by B2B payment solutions begin to reveal themselves.
In this Spend Matters PRO brief, we discuss how some of the capabilities highlighted in the Coupa Pay offering at a recent Coupa Inspire 2019 conference seek to address the common issues of OK-2-pay — or, as they put it in a humorous video during the conference, "Not OK-2-pay" — as well as what Coupa's recent partnership announcements mean for the product.
FEATURED COMPANY
FEATURED COMPANY