Back to Hub
Ivalua: Vendor Analysis (Part 4) — Product Strengths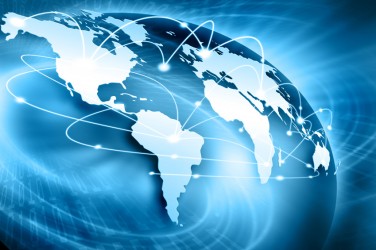 Anything Ivalua still lacks in global brand and market awareness along with sales/marketing infrastructure and prowess, it makes up for by delivering a source-to-pay platform designed to emphasize functional depth, suite-based capabilities and industry-specific enablement scenarios in the private and public sector. Ivalua delivers a no-compromise set of capabilities and an underlying platform that is most likely to appeal to procurement and IT organizations that want greater flexibility in executing a procurement technology architecture and strategy than what is offered by the majority of suite-based solutions on the market today. Ivalua is generally at the front of the pack in Spend Matters' "configurator" persona of just about every SolutionMap we look at for our 2019 Q2 results — and the lead dog if the pack includes only the suite vendors.
If you've already read Part 1 of our updated, seven-part vendor snapshot on Ivalua (which includes a detailed company and solution overview), then you know that you're either going to be attracted to the depth, breadth and configurability of the solution — or perhaps overwhelmed by it if you're new to the advanced sourcing and procurement game. With the massive flexibility that comes with massive configurability, there is also a non-trivial degree of configuration settings to pay attention to. (See Part 2 for an upstream solution overview and Part 3 for details on the downstream capabilities.)
In this Part 4 edition of the vendor snapshot, we are going to dive deep into Ivalua's product strengths, providing facts and expert analysis to help a procurement organization decide whether they should shortlist the vendor. Of course, it's best to read the SolutionMap analysis for all the providers in question. For example, an organization that is putting Ivalua head-to-head with Coupa should compare and contrast what we say here versus what we say in Part 2 of our Coupa vendor snapshot because near-equal scores in SolutionMap do not imply near equal capability in all areas, and definitely not in the areas that might matter to your organization the most.