Back to Hub
GEP: Vendor Analysis (Part 7) — Competitive Landscape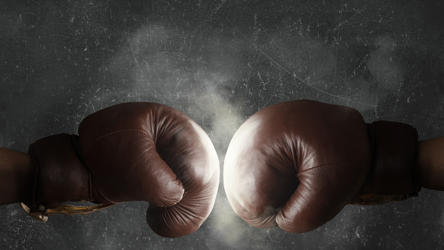 This final installment of our seven-part Spend Matters PRO series on GEP will look at how it compares to its competitors, like SAP Ariba, Coupa, Ivalua, Jaggaer, Corcentric's Determine, SynerTrade, Wax Digital and Zycus.
Previous installments provided an in-depth look at GEP as a company (Part 1), its specific solutions (Part 2 and Part 3), and a detailed analysis of solution strengths (Part 4) and weaknesses (Part 5). A SWOT analysis and commentary followed in Part 6.
GEP competes in several market segments and brings varying degrees of capability, differentiation and strength in many areas. In certain segments of the market, it is more successful in positioning an overall suite value proposition rather than individual modules (individually or together) for several reasons. Clearly, GEP "keeps coming back to suite" as its technology mantra for good reason.
For example, Spend Matters' analysis suggests GEP is stronger within the strategic sourcing services and solution areas than in the P2P components of its suite from an "absolute" functional capability perspective. Yet the provider is effective at selling both areas together when they are equally valued. GEP has indeed won some large-scale P2P customers, replacing other solutions, based on the integrated suite value proposition.
Or consider how GEP's e-invoicing and e-payment capabilities are part of its integrated source-to-pay (S2P) suite solution but are not yet on par with specialist solutions. As another example, GEP has a strong analytics offering but typically positions it within the context of its suite, so while it could compete against specialists in this area, given its classification capabilities, it typically does not.
In this PRO analysis, we'll set up our coverage primarily relative to technology application segments such as:
* Fully Integrated (and some "loosely coupled") Source-to-Pay Suites
* Full P2P Suites
* End-to-End and best-of-breed strategic procurement technology (SPT) offerings
* e-invoicing and e-payment specialists
* Supplier and master data management (MDM) providers
But, we'll also touch on major consultancies, BPO players and niche MSPs.
This article requires a paid account that has access to AP Automation / Invoice-to-Pay, Contract Lifecycle Management (CLM), E-Procurement, Procure-to-Pay, Source-to-Contract (S2C), Source-to-Pay (S2P), Sourcing, or Spend & Procurement Analytics to read.
Please log in or create an account to view this article