Back to Hub
Wax Digital: What Makes It Great (Sourcing SolutionMap Analysis)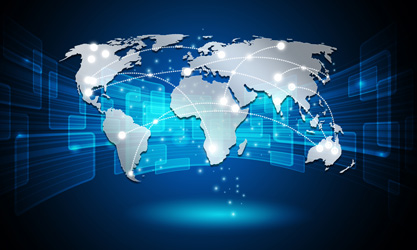 While plenty of vendors like to wax poetic about how complete or end-to-end their procurement solutions are, few of these ballads stand up to critical scrutiny. Many vendors that tout their "unified platform" often cannot deploy their solutions with as seamless of a module integration as initially claimed.
This is not the case with Wax Digital, a UK-based provider that offers a relatively complete, integrated source-to-pay solution on one code base that is already used globally in more than 100 countries. This approach allows Wax Digital to claim numerous strengths for sourcing capabilities that its competitors cannot, such as the ability to connect with adjacent suite areas like supplier onboarding/management or easily integrate third-party applications and data. And, as the SolutionMap benchmark demonstrates, its backbone in sourcing capabilities (e.g., RFX construction, surveys, opportunity analysis) are often above average, too, making a strong case for Wax Digital to be considered for competitive shortlists where true end-to-end S2P capabilities are desired.
But where does Wax Digital stand out most and help "set the bar" in sourcing, and why should this matter for procurement and finance organizations? Let's delve into our SolutionMap benchmark to find out where Wax Digital is great.
"What Makes It Great" is a recurring column that shares insights from each quarterly SolutionMap report for SolutionMap Insider subscribers. Based on both our rigorous evaluation process and customer reference reviews, each brief offers quick facts on the provider, describes where it excels, provides hard data on where it beats the SolutionMap benchmark and concludes with a checklist for ideal customer scenarios in which procurement, finance and supply chain organizations should consider it.
Series
SolutionMap: What Makes It Great