Back to Hub
Orpheus: Vendor Analysis (Part 2) — Product Strengths and Weaknesses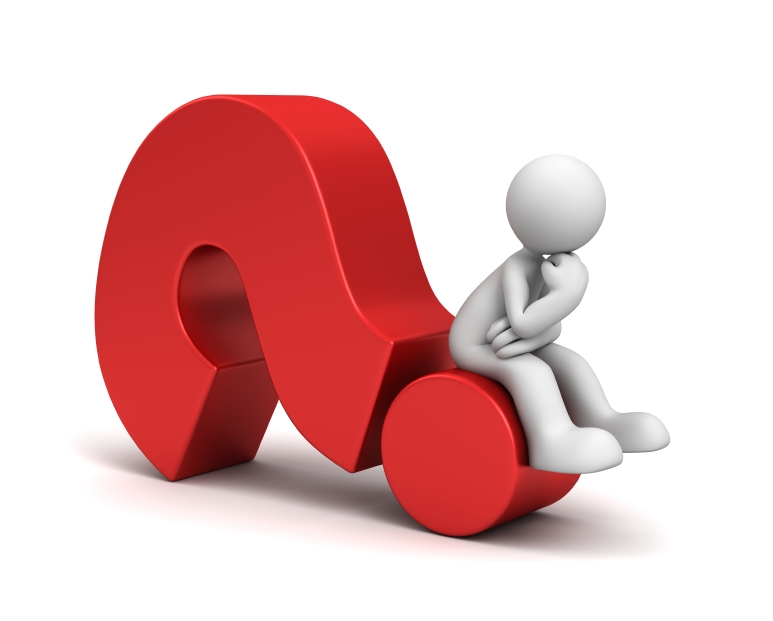 In Part 1 of Spend Matters' three-part PRO Vendor Snapshot on Orpheus, we started out by explaining how the definition of spend analysis differs from client to client and how it is a buyer-beware market — as not all vendors have the same technological capabilities, and you can't compare their quotes as apples-to-apples. That's why it's important to understand what a vendor can do, and what it can't, before whittling down to the final three and definitely before making a selection — because not all vendors will have what Oprheus has to offer.
While many vendors can slice and dice, cube and derive, and find opportunities on the fly — not all have initiative tracking, not all have AI, and not all have the experience of classifying over half a billion transactions across 4 million suppliers for 15 years of operation. This is pretty distinctive, and we've only completed the introduction so far.
In today's post, we will dive into the strengths and weaknesses, giving you deep insight into the platform.
In Part 3, we will provide a SWOT analysis of Orpheus and discuss the competitive market that surrounds it. We will conclude with some commentary and hopefully will leave you with deep insights into who Orpheus is and what it can do.
Related Articles
AP/I2P

EPRO

P2P

SOURCING

ANALYTICS

04/03/2018

10/15/2020

05/10/2018

02/21/2023

06/06/2018
Related Articles
AP/I2P

EPRO

P2P

SOURCING

ANALYTICS

04/03/2018

10/15/2020

05/10/2018

02/21/2023

06/06/2018