Back to Hub
Workday and Scout RFP: Customer Recommendations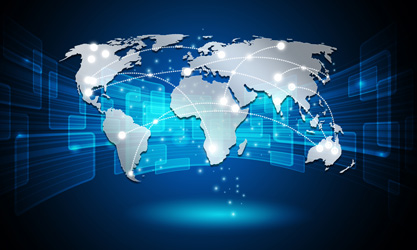 This Spend Matters PRO research brief provides analysis in support of Workday and Scout RFP customers following last week's news that Workday is acquiring the sourcing provider. Previous coverage of the transaction with content aimed at CEOs, strategy / corporate development leaders and investors can be found on Spend Matters Nexus (see Part 1, Part 2, Part 3 and Part 4).
Nexus coverage provides an overview of the transaction, an introduction to Scout RFP, Scout RFP strengths / weaknesses, competitive analysis and recommendations (for ERP providers, suite providers and best-of-breed providers, separately) and potential Workday and Scout RFP integration touchpoints.
Today on Spend Matters PRO, we turn our attention to those which will be most impacted by the announcement: Scout RFP and Workday customers. We encourage Spend Matters PRO practitioner clients who are using or considering Scout RFP or Workday for procurement to contact us for more information on how the acquisition could affect them.
Related Articles
AP/I2P

CLM

EPRO

P2P

SOURCING

ANALYTICS

04/03/2018

11/19/2019

03/19/2019

AP/I2P

EPRO

P2P

SOURCING

ANALYTICS

02/26/2018

01/10/2019
Related Articles
AP/I2P

CLM

EPRO

P2P

SOURCING

ANALYTICS

04/03/2018

11/19/2019

03/19/2019

AP/I2P

EPRO

P2P

SOURCING

ANALYTICS

02/26/2018

01/10/2019