Back to Hub
Spend Matters previews Everest Group's contingent workforce management (CWM) best-practices study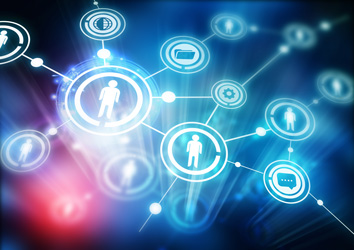 The management consultant and research firm Everest Group recently conducted a survey to get a clearer picture of how well organizations manage their contingent workforces, what practices they have adopted and to what extent.
Spend Matters assisted in the survey design, and Everest Group completed the survey and analyzed the data using its Pinnacle Model framework. The firm will soon be publishing its Pinnacle Model report, "How Best-in-Class Organizations Manage Their Contingent Workforce."
Earlier this year, Spend Matters and Everest Group joined forces to produce three online sessions based on the findings (video recordings are available for Part 1, Part 2, Part 3).
In this Spend Matters PRO brief that has been unlocked for our readers, we preview a subset of the survey results. The brief begins with a short explanation of Everest Group's data methodology. It then discusses the five areas that provide a representative picture of and key insights into the current environment. The brief concludes with some of our thoughts on where things stand today — not so much for high-performing organizations, but for low-performing ones.