Back to Hub
Icertis vs. SirionLabs: Contract lifecycle management head-to-head technology evaluation and comparison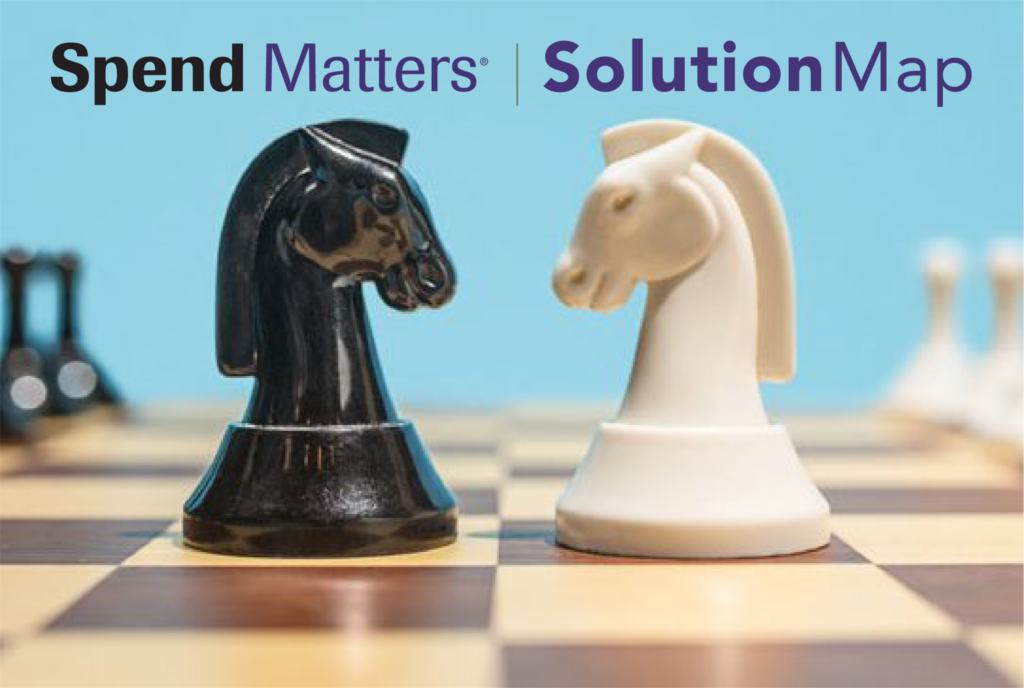 The technology market for contract lifecycle management is not only "hot" but also increasingly crowded. Still, even with increasing adoption, funding and noise, there are a handful of CLM providers that stand out above the rest.
These top-tier players excel at more than just the standardization and automation of contracting workflows. What differentiates the strongest vendors from a functionality perspective is instead the ability to deeply model the actual contents of a contract — including specific obligations, commercial opportunities and risks.
In this exclusive group, Icertis and SirionLabs are two of the best representatives. In our SolutionMap comparison of CLM solutions, both have attained analyst scores for years that surpass suite vendors and other specialists alike.
But what exactly differentiates the two vendors, and how do each one's relative strengths factor into customer shortlist creation and ultimate selection?
Join us in this unfiltered SolutionMap results analysis from our Fall 2020 dataset to find out.
Spend Matters' head-to-head columns share the insights of each fall and spring SolutionMap update. Subscribers to our PRO analyst content and SolutionMap Insider content can read the head-to-head columns, which provide comparative cuts of SolutionMap benchmark data for two solutions. For each column, we provide comparisons against the S2P-wide benchmarks, comparative scoring of vendors across dozens of functional requirements, and our analysts' take on how each solution holds up in the competitive ring.
Not yet a PRO or Insider member?
Here's a preview: In several CLM categories — which include contract information management, contract process management, CLM analytics, configurability and technology  — Icertis comes out on top. But in at least one other, Sirion provides an impressive counterblow with an unquestionably superior score, and in others it's darn close.
Series
SolutionMap: Head-to-Head Comparison