Back to Hub
Tipalti: What Makes It Great (AP Automation SolutionMap Analysis)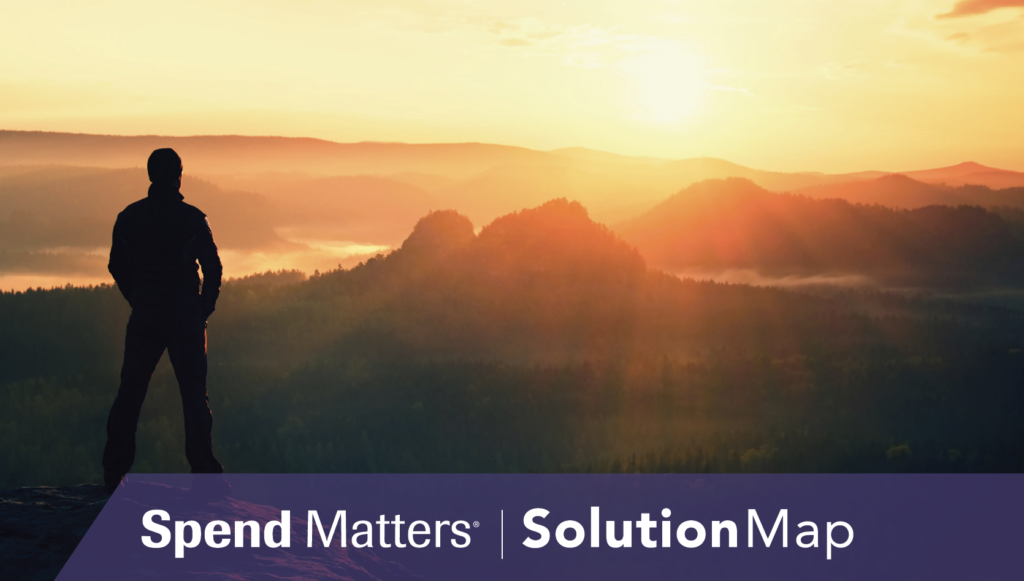 The accounts payable (AP) automation market has grown rapidly in the last few years, in part due to its wide range of addressable clients across company sizes, industries and geographies. Tipalti, an AP automation provider with particular strengths in payments automation, is one vendor in the space that continues to grow along with the industry.
Specifically, the Tipalti solution can extend across a payment lifecycle — from capturing invoices to the validation and approval of payments, and finally issuing the payment through the end. Its cloud-based, AI-enabled platform makes automating and processing payments in many different countries, currencies and methods fast and secure, at global scale.
What's more, Tipalti has in the last year added several new partners, raised $150 million, reached a valuation of $2 billion and acquired Approve.com. Given all that, it's no wonder that Tipalti performs as a Value Leader in the Spend Matters SolutionMap AP Automation category.
As of the Spring 2021 update, the Spend Matters SolutionMap contains functional and customer satisfaction benchmarks on 75 solutions within the procurement technology landscape. But where does Tipalti stand out most and help "set the bar" in AP Automation, and why should this matter for procurement and finance organizations?
Let's delve into the SolutionMap benchmark to find out where Tipalti is great.
"What Makes It Great" is a recurring column that shares insights from our SolutionMap updates for subscribers to SolutionMap Insider content and PRO analysis. Based on our rigorous evaluation process and customer reference reviews, each column offers quick facts on the provider, describes where it excels, provides hard data on where it beats the SolutionMap benchmark and concludes with a checklist for ideal customer scenarios in which procurement, finance and supply chain organizations should consider it.
Series
SolutionMap: What Makes It Great
Related Articles
01/21/2019

11/04/2019

09/28/2018

07/23/2019

01/27/2020
FEATURED COMPANY
FEATURED COMPANY