Back to Hub
ESG, sustainability support in the procurement technology market: A framework for assessing capability across 5 segments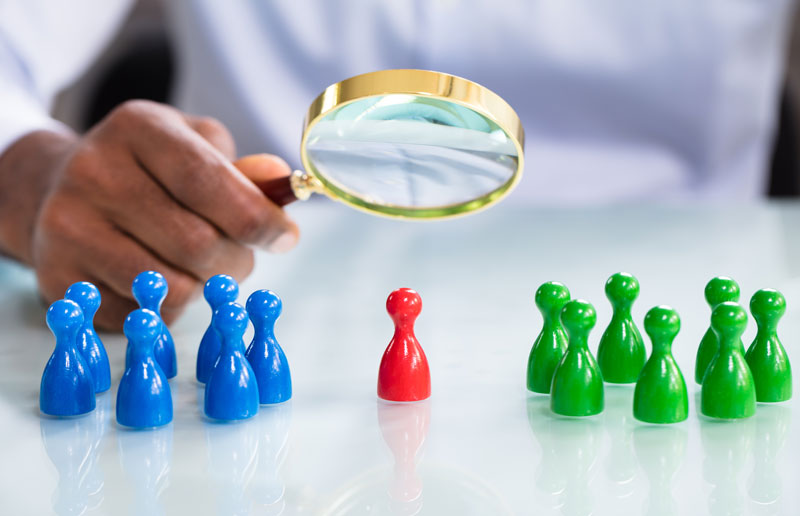 Sustainability and ESG criteria have gone from a niche concern to a hot topic in procurement technology in the course of a year. Formerly the domain of specialist vendors, this category has expanded to encompass nearly all procurement source-to-pay technology in some form — whether it is supplier and risk management solutions expanding their scope or even suite vendors developing unique capability to lay claim to "sustainable S2P."
Of course, there's a lot of marketing involved too. Many vendors can support sustainability and ESG requirements, but that does not necessarily mean that they do so out of the box for every customer, nor does it mean that the support is unique. And whether these capabilities drive proactive improvement of ESG criteria or merely bring relevant data into the workflow to aid in ethical decision-making is another factor entirely.
To assist in understanding these capabilities and vendor support for ESG and sustainability across S2P, this Spend Matters PRO brief examines solutions for five segments — S2P suites, supplier management, risk management, supply chain visibility, ESG specialists, all previously detailed in a related brief on segmenting the S2P market for ESG and sustainability — and provides a framework for evaluating capabilities. It looks at each group across a set of S2P process criteria, as well as by levels of support for specific ESG areas (e.g., human rights, carbon emissions).
Let's check out the vendors and what their ESG capabilities are.
Series
ESG (Environmental, Social and Governance)