Back to Hub
SpendHQ: Vendor Analysis, 2021 update (Part 2) — Strengths and weaknesses, tech selection tips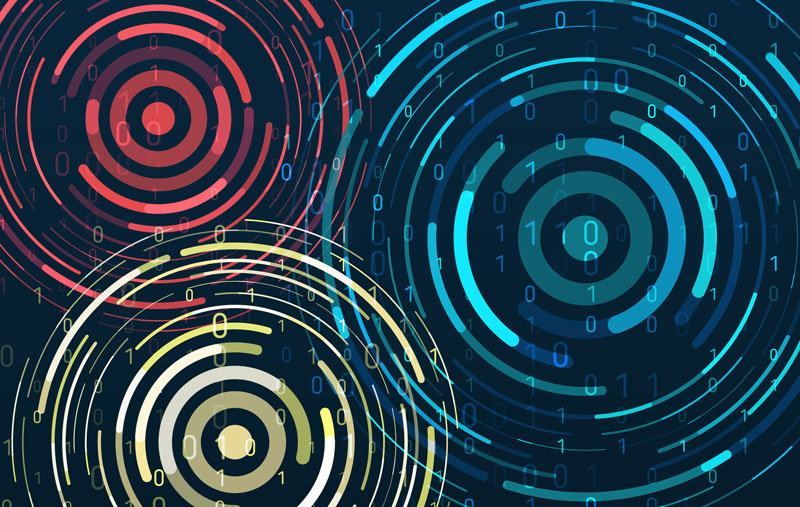 Part 2 of this Spend Matters PRO Vendor Analysis 2021 update focuses on the strengths and weaknesses of SpendHQ's solution, offers when to consider the solution and builds on our 2020 review of the spend analytics firm started by Insight Sourcing Group (ISG).
SpendHQ has continued to evolve quite unlike any other spend analytics specialist in the market. Even in the past year since we updated our outlook on the vendor, the product has continued to expand at a rapid pace. Beyond the introduction of compliance management, supplier information management and visibility, do-it-yourself reporting and opportunity insights, SpendHQ has both deepened and broadened its scope, with a particular focus on out-of-the-box category intelligence driving new value and supplier-centric spend analysis, as well as a nascent push into document management, including contracts.
How these new developments address former gaps, accentuate current strengths and create new opportunities for improvement is the subject of this brief.
Part 1 of the series provides a history and overview of the SpendHQ spend analysis platform, offers a company-level SWOT analysis and profiles SpendHQ's competitors. And Part 3 offers an in-depth look at the solution's features and caps off the series with an analyst summary.
Now let's look at the strengths and weaknesses.
FEATURED COMPANY
FEATURED COMPANY