Back to Hub
Commodities Roundup: Copper price trends; Chinese steel production; IPCC report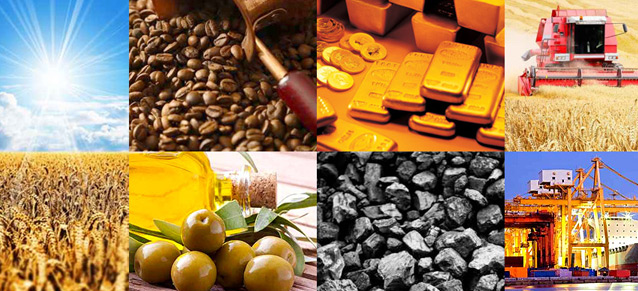 Here's a quick rundown of news and thoughts from particular commodity markets, including China's relaxation of steel production curbs, movements in the copper market and much more.
MetalMiner, a sister site of ours, scours the landscape for what matters. This week:
Copper price movements
Earlier this week, MetalMiner's Maria Rosa Gobitz overviewed movements in the copper market.
"LME trading volumes, along with prices, traded sideways for the first three weeks of the month and picked up pace toward the end of the month, signaling an uptrend," she wrote. "Prices reached $9,856/mt before closing the month. Prices and trading volumes have dropped since.