Back to Hub
The Symfact customer experience: What Makes It Great (Contract Lifecycle Management SolutionMap analysis)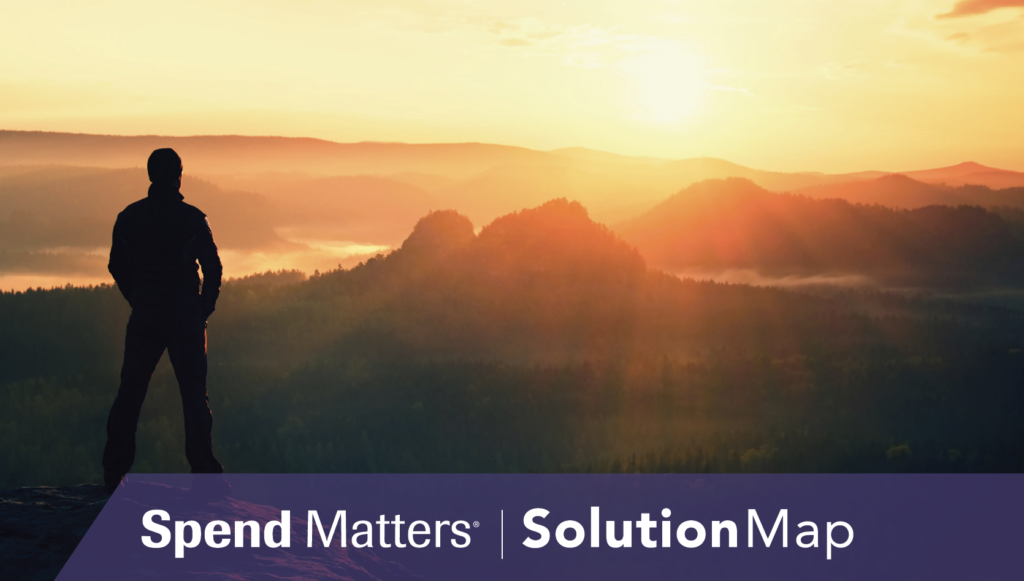 Contract lifecycle management (CLM) continues to be a hot space. With more competition in the market, vendors are beginning to further leverage relative strengths to establish more of a competitive advantage.
Symfact, a CLM vendor founded in 2002, angles its contract management solution toward a particular business case — governance, risk management and compliance (GRC). The Switzerland-based vendor, with a US office in Chicago, offers a well-tested CLM solution that also links to other GRC-related applications (e.g., legal entity management, third-party risk management). This of course extends well to procurement, as suppliers are also third parties that need to be managed for many risks, which makes Symfact an interesting potential partner for buy-side CLM beyond its legal/GRC roots.
What makes Symfact particularly attractive is more than just its CLM software. In our SolutionMap ranking of CLM providers, its customers give the vendor high ratings for its surrounding services, as well, to include flexible configuration powered by its underlying XML engine, dedication to user training, and supporting compliance and contract management expertise baked into implementation.
But where does Symfact stand out more and help "set the bar" in CLM, and why should this matter for procurement organizations?
SolutionMap now contains functional and customer satisfaction benchmarks on more than 70 offerings within the procurement technology landscape. Let's delve into the SolutionMap benchmark to find out where Symfact is great, according to customer scores.
"What Makes It Great" is a recurring column that shares insights from our SolutionMap updates for subscribers to SolutionMap Insider content and PRO analysis. Based on our rigorous evaluation process and customer reference reviews, each column offers quick facts on the provider, describes where it excels, provides hard data on where it beats the SolutionMap benchmark and concludes with a checklist for ideal customer scenarios in which procurement, finance and supply chain organizations should consider it.
Series
SolutionMap: What Makes It Great