Back to Hub
SpendHQ: What Makes It Great (Spend analytics 2021 SolutionMap analysis)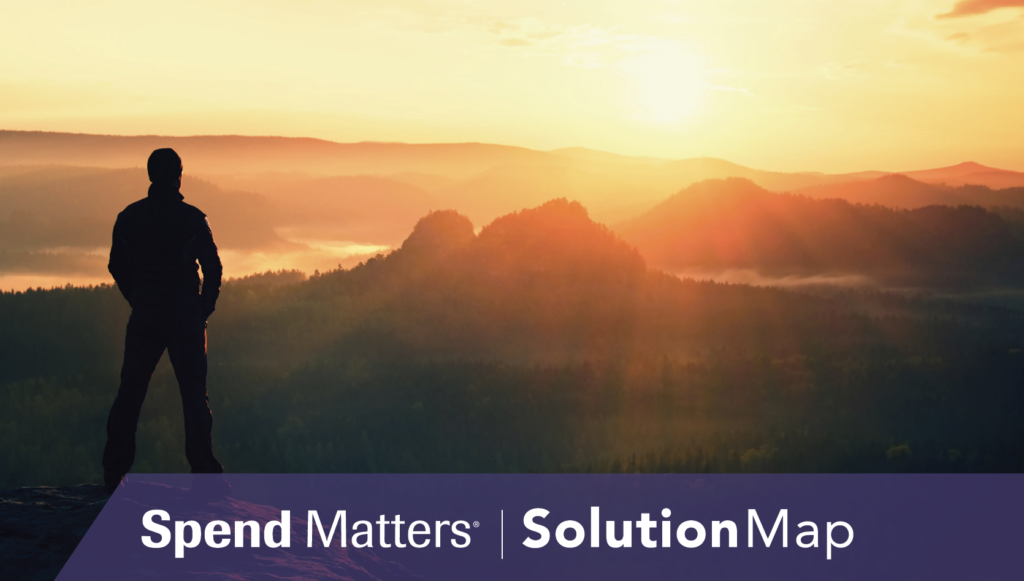 But where does SpendHQ truly stand out and help "set the bar" in spend analytics, and why should this matter for procurement and finance organizations? Our SolutionMap scoring of individual solution capabilities can shed light on those questions. Let's start with a look at the state of spend analytics.
In the 2021 Deloitte Global Chief Procurement Officer Survey, it's hard to overlook this key message: Analytics is the most exciting and impactful digital area happening in procurement.
This is because the insight that spend analytics can provide an average organization is not only enlightening but empowering. With visibility, an organization finally knows what it is buying from whom, at what price, and with enhanced and enriched data, how much the market is quoted, the community is spending, and even how much variance should be expected in an average organization. And with more enrichment and enhancement, how stable or risky the suppliers are, whether any products or services are coming from risky regions, how much of the spend could be in danger of violating organizational policies, industry standards or regulations.
But without deep analytics and insight, an organization barely knows what it's paying, generally has no clue if the payments match the invoices or the invoices match the POs, and certainly doesn't understand the full supplier landscape or variation between payments. So a good, modern spend analysis is not only enriching and enhancing, but exhilarating.
This is where SpendHQ plays, and why vendors like it are needed. Now, let's look deeper into the SolutionMap results for SpendHQ's offering.
"What Makes It Great" is a recurring column that shares insights from our SolutionMap updates for subscribers to SolutionMap Insider content and PRO analysis. Based on both our rigorous evaluation process and customer reference reviews, each brief offers quick facts on the provider, describes where it excels, provides hard data on where it beats the SolutionMap benchmark and concludes with a checklist for ideal customer scenarios in which procurement, finance and supply chain organizations should consider it.
Series
SolutionMap: What Makes It Great