Back to Hub
Medius vs Tipalti: AP Automation head-to-head technology evaluation and comparison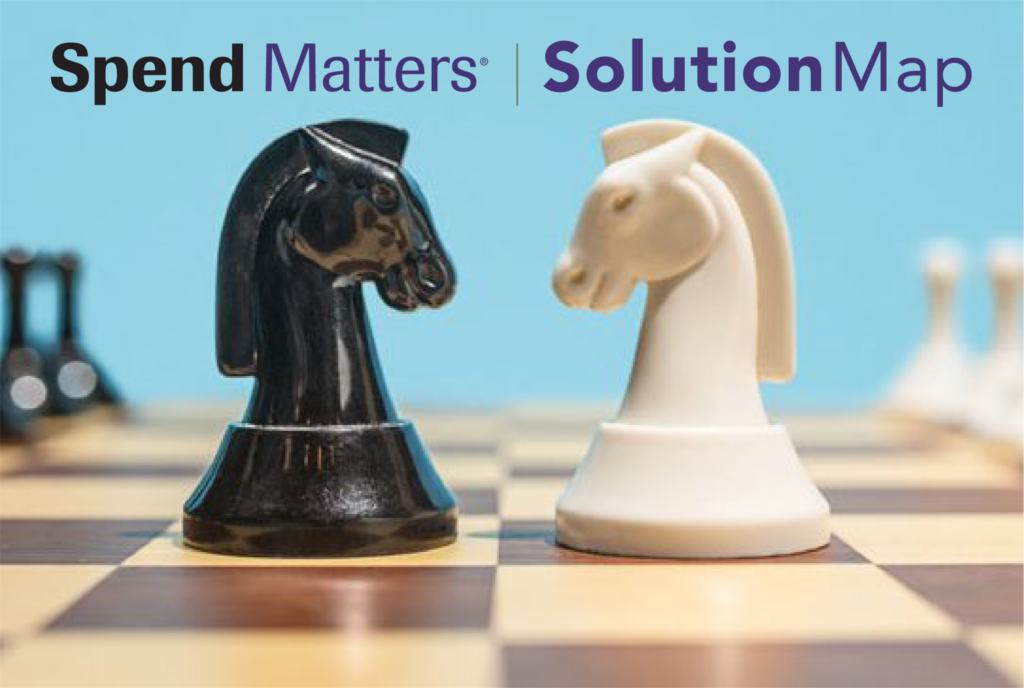 Tipalti and Medius are two AP automation providers that are part of a hot trend now.
Companies' interest in automating and streamlining their accounts payable and payment processes has accelerated considerably during the Covid pandemic. This has led investors to focus on B2B areas related to these processes, especially payments, and put their money behind growing players in the sector. AP automation vendors have raised considerable sums for market expansion and development over the last several years, with little sign of a slowdown.
Tipalti and Medius, given their value proposition in AP automation and payments processing, have been the beneficiaries of this interest from investors and customers alike. Tipalti has raised $150 million at a $2 billion valuation via a venture-led route, while Medius has grown and expanded as a portfolio company of Marlin Equity partners, including a 2019 merger with Wax Digital that brought Medius into the source-to-pay category.
But beyond financial backing and momentum, what differentiates these two AP automation providers, and how can procurement and finance organizations determine which vendor is the best fit to their unique business requirements?
In this Spend Matters PRO/SolutionMap Insider head-to-head analysis, we will use the providers' participation in SolutionMap — our rigorous ranking system that scores hundreds of technology capabilities and evaluates customer feedback on more than 70 vendors — to compare Medius and Tipalti. We also will add analysis about their differences so that any company evaluating them for a short list can make an informed decision.
Join us in this unfiltered SolutionMap analysis from our Spring 2021 data update.
Not yet a PRO or SolutionMap Insider member? Click for more info.
 Spend Matters' head-to-head columns share the insights of each fall and spring SolutionMap update. Subscribers to our PRO analyst content and SolutionMap Insider content can read the head-to-head columns, which provide comparative cuts of SolutionMap benchmark data for two solutions. For each column, we provide comparisons against the benchmarks, comparative scoring of vendors across dozens of functional requirements, and our analysts' take on how each solution holds up in the competitive ring.
Series
SolutionMap: Head-to-Head Comparison